Elevate Your Web Development with Laravel
Laravel development empowers your website with robust features, scalability, security, and efficient backend management.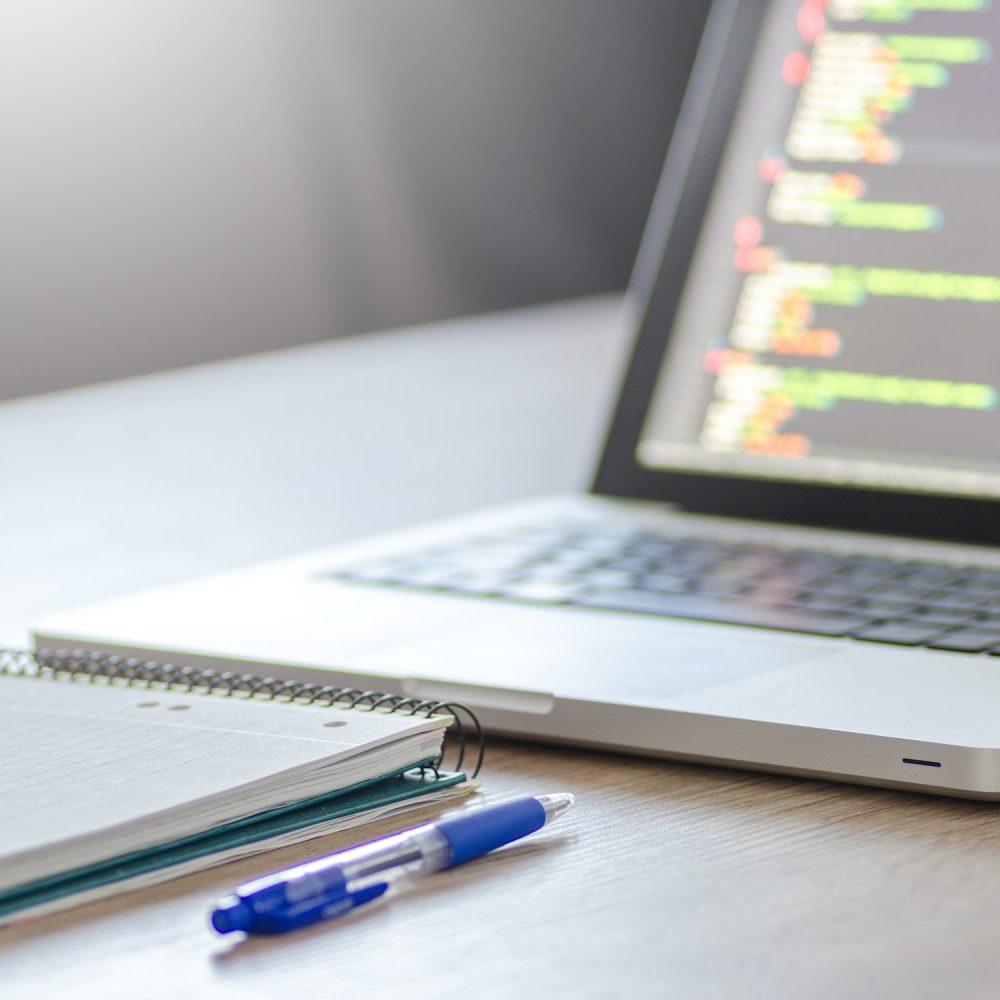 Laravel Software Development Services
Laravel Custom Website Development
Our team of skilled Laravel developers creates customized websites that perfectly align with your business needs and goals.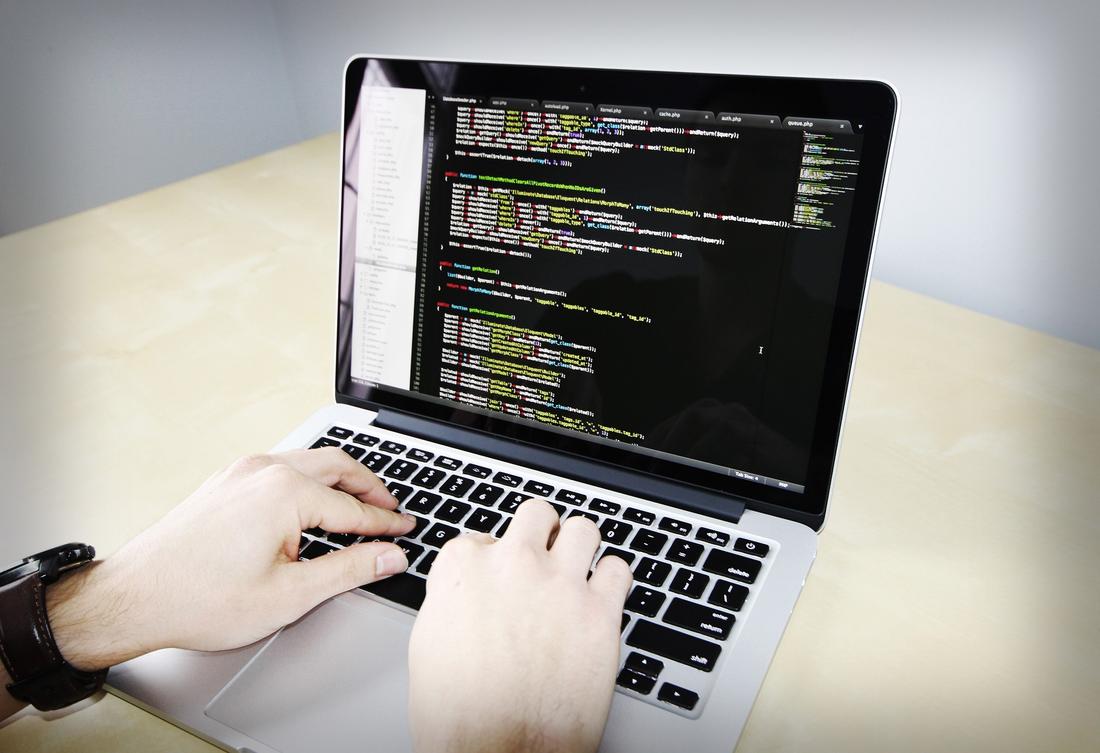 Laravel Package
Development
With our Laravel package development services, you can extend the capabilities of your website and deliver a unique user experience.
Our Laravel package development services empower your website with custom-built modules and extensions, enhancing functionality and scalability.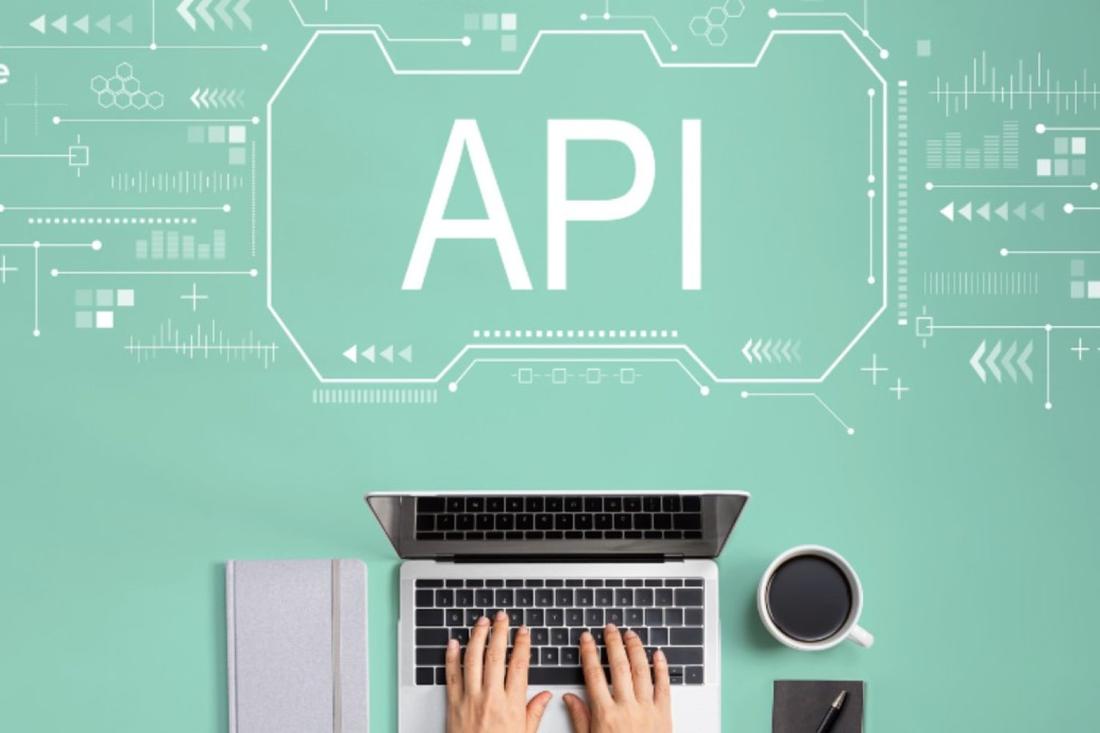 Laravel APIDevelopment and integration
Leverage Laravel's API development to enhance your application's functionality and connectivity with secure and seamless integrations.
LaravelE-commerceDevelopment
Leverage Laravel's capabilities for secure and feature-rich e-commerce solutions, empowering seamless shopping experiences.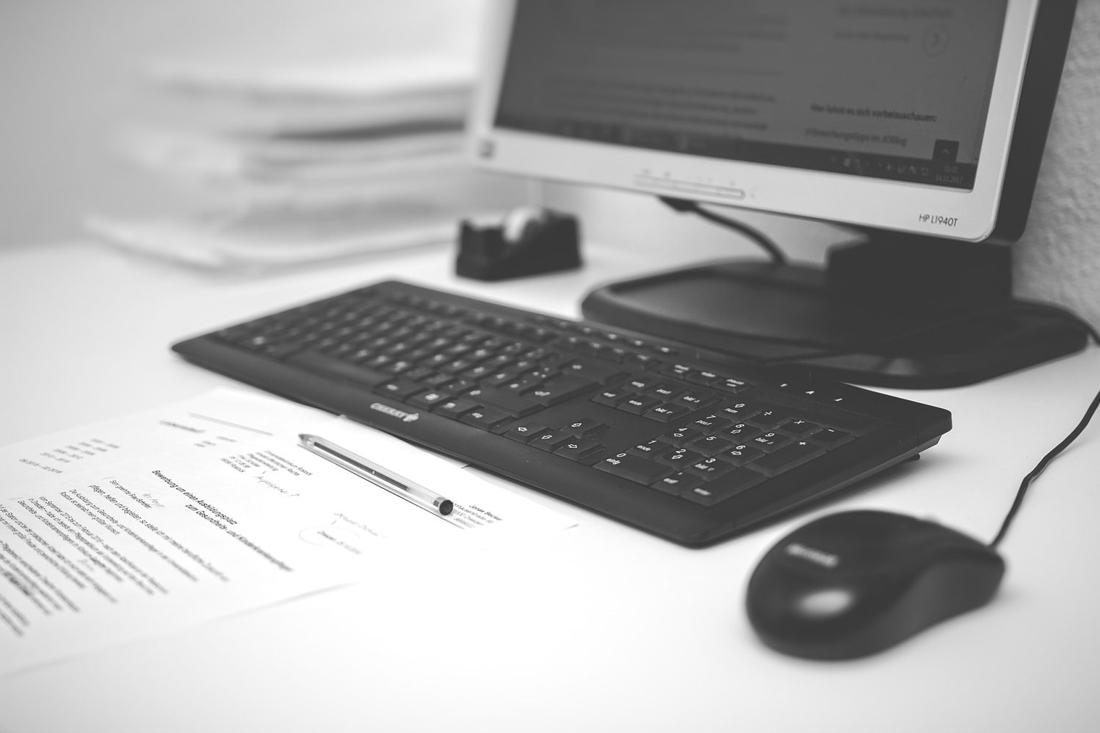 Laravel APIDocumentation andTesting
With meticulous documentation and rigorous testing, we ensure seamless integration of your Laravel APIs, promoting collaboration
Save 50%

Development Costs with our Laravel web
app development service
Benefits for your business
Why choose AveryBit for building your next app?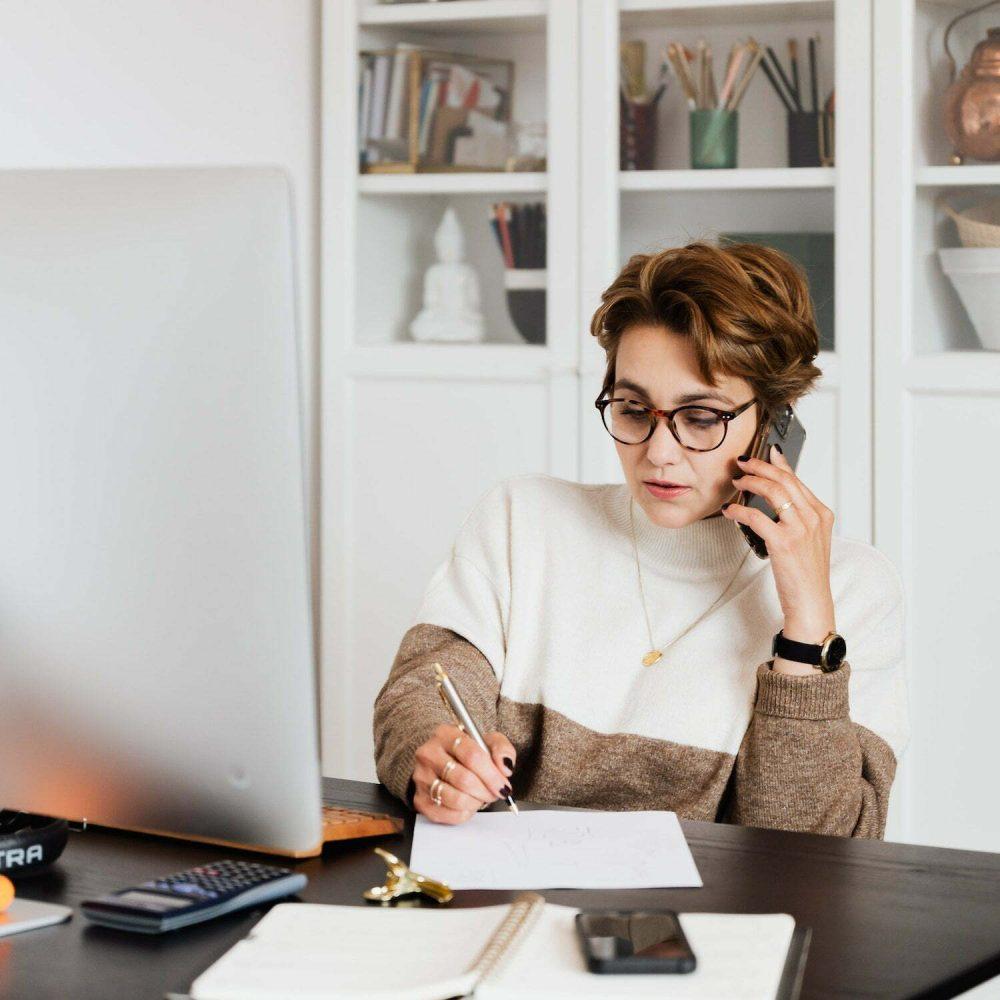 Are you ready to move your project forward? We are here to listen and talk about how we can help you reach your goals. Our team of experts is ready to collaborate with you whether you have a specific idea in mind or need guidance on your next steps.
Frequently Asked Questions (FAQ)