React Native App Development
At AveryBit, we are passionate about crafting cutting-edge mobile applications using React Native. Our team of skilled developers and designers works tirelessly to deliver high-quality, scalable, and robust React Native apps that cater to your specific business needs.
We aim to build cost effective and high performance apps for your users with our react native app development services at HALF the cost.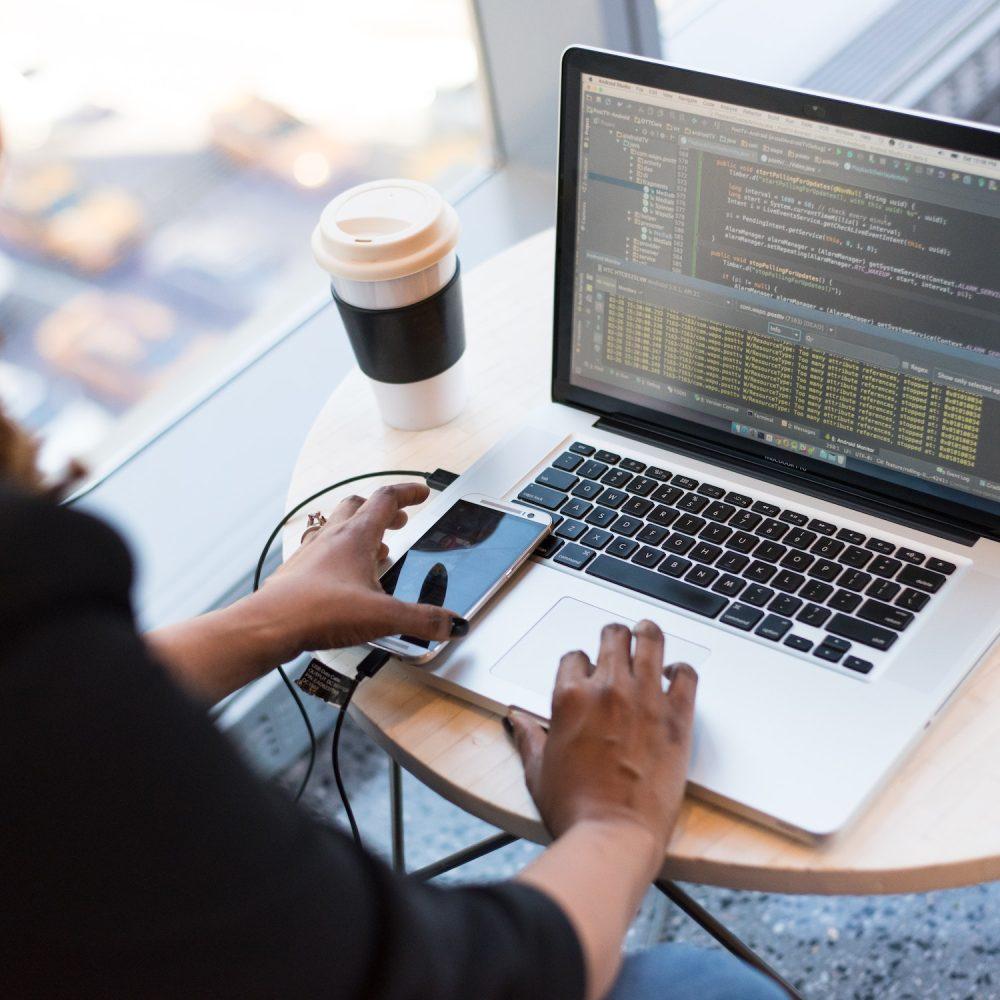 Top Rated React Native App Development Services
We specialize in crafting tailor-made React Native applications that align with your unique business requirements. From ideation to deployment, we ensure your app is built with precision, functionality, and user-centric design in mind.
Our skilled designers create visually stunning and intuitive user interfaces that provide exceptional user experiences. We deliver seamless navigation, captivating visuals, and responsive layouts for an engaging user experience in your app.
React Native App Integration and Migration
If you have an existing mobile app or want to migrate from a different framework (like Ionic, Phonegap, Flutter or Native) to React Native, our team has the expertise to deliver it seamlessly while preserving your app's functionality and data.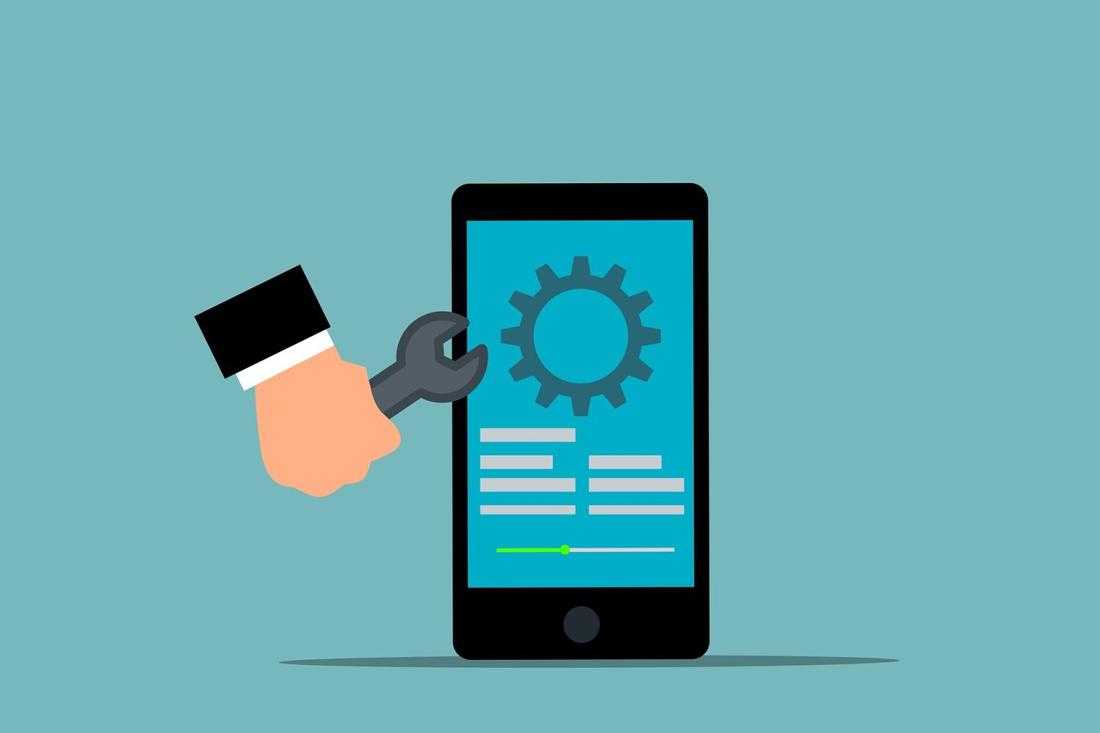 App Maintenance and Support
We ensure your app runs flawlessly post-launch. From bug fixes and performance enhancements to platform updates and feature additions, our team is committed to keeping your react native app up-to-date and running smoothly.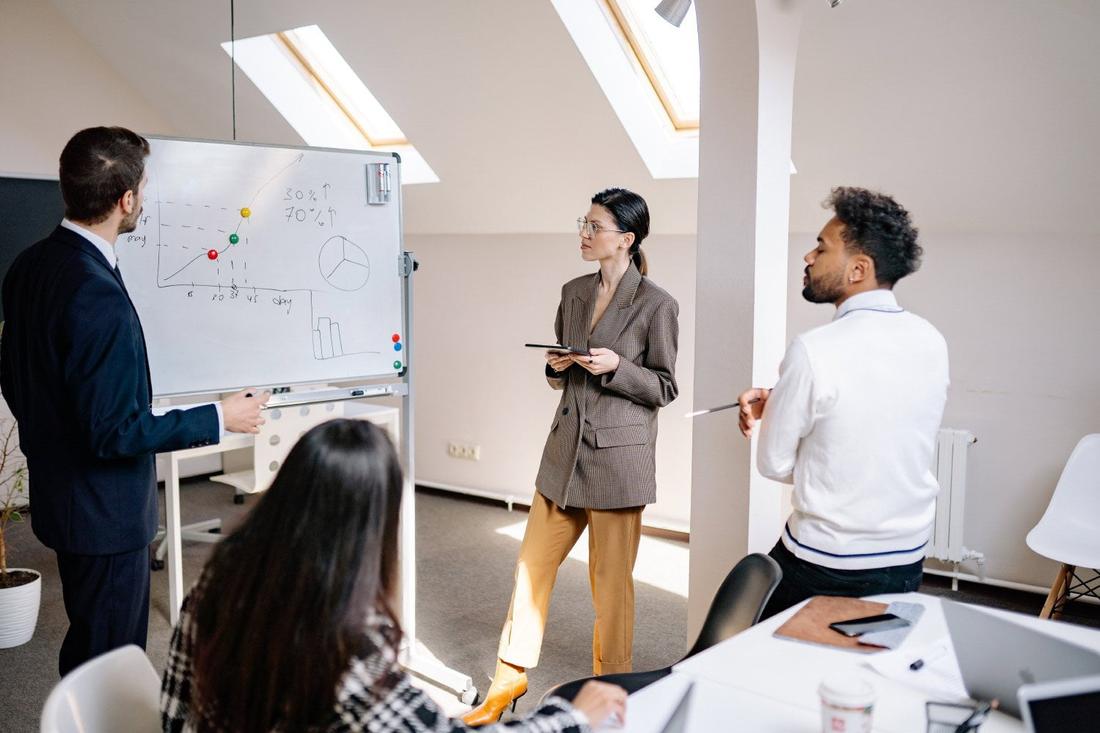 Minimum Viable Product (MVP)
Our React Native MVP services provide a streamlined approach to develop products, saving time and costs. We create scalable and feature-rich MVP apps, ensuring rapid market validation and early user feedback for your business's success.
Boost your React Native app's performance and security with our meticulous code audit services. Our experts conduct a thorough analysis, offering actionable insights to optimize your codebase and deliver a seamless user experience.
Save 50%

Development Costs with our React Native
app development service
Benefits of building your app in React Native
Why choose AveryBit for building your next app?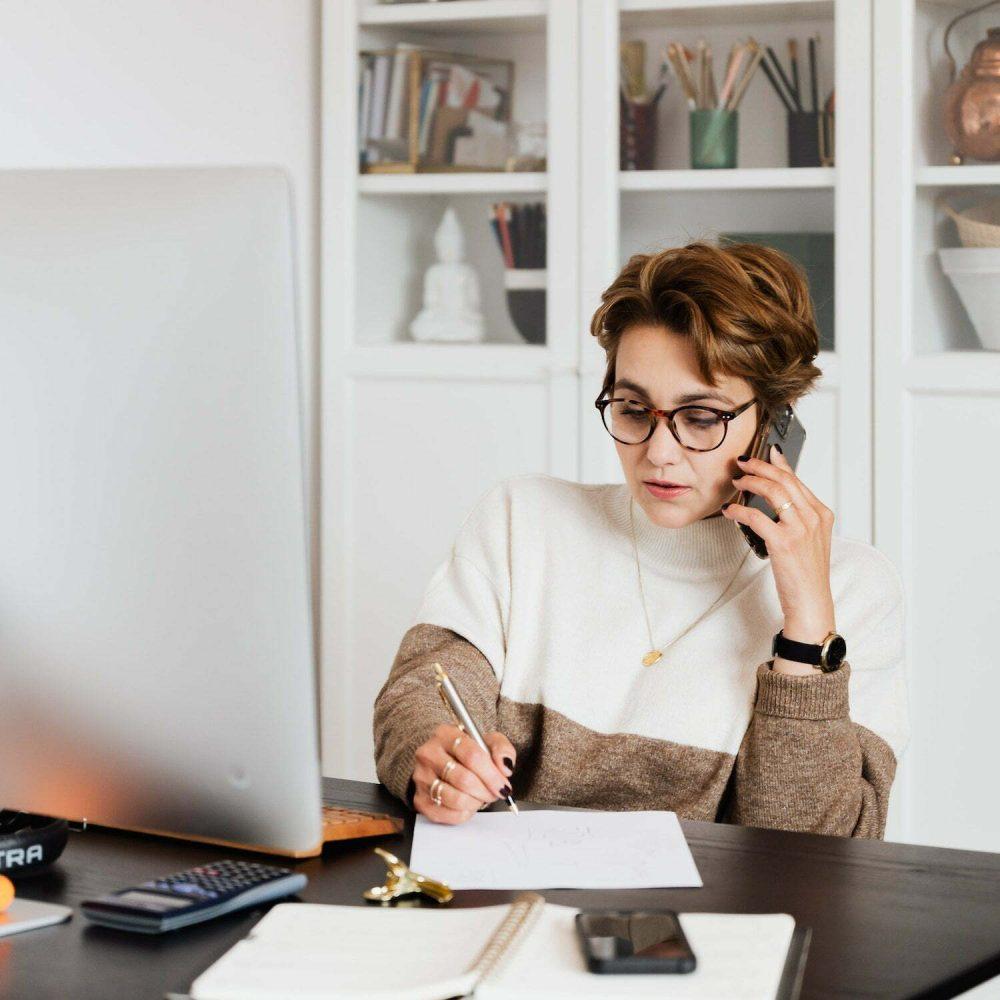 Speak to our React Native experts
Unlock the full potential of your app with the guidance of our expert team. Speak to our React Native specialists to receive personalized advice, solutions, and insights tailored to your specific development needs.
Frequently Asked Questions (FAQ)