Experience the future of Fintech with us today
Our platform offers a range of cutting-edge solutions and services that empower individuals and businesses to make smarter financial decisions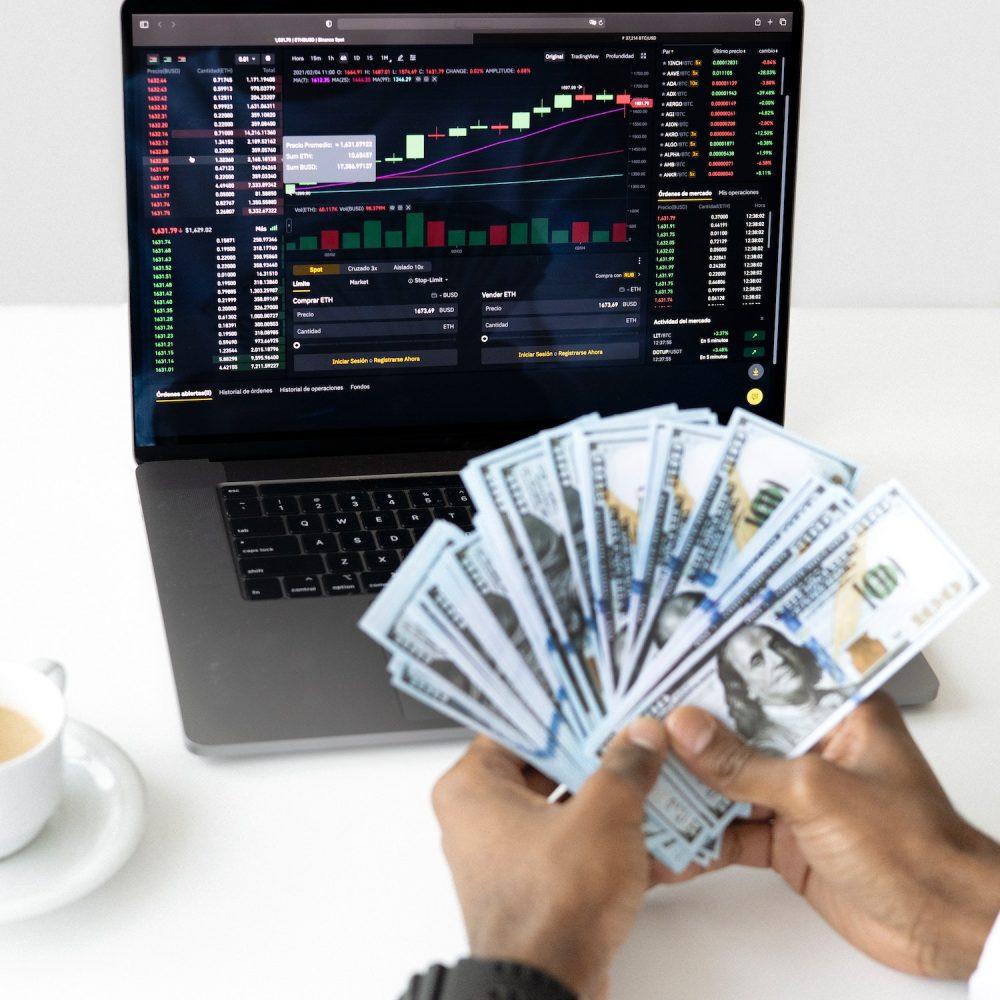 Fintech Software Development Services
Crowdfunding PlatformDevelopment
Our Crowdfunding Platform Development services are designed to empower individuals and organizations in bringing their ideas to life
Digital WalletDevelopment
Our digital wallet empowers businesses to embrace the future of digital payments and revolutionize to handle their finances.
Our solution provides secure and encrypted transmission of invoices  and digital invoicing with our reliable e-invoicing solution.
Benefits for your business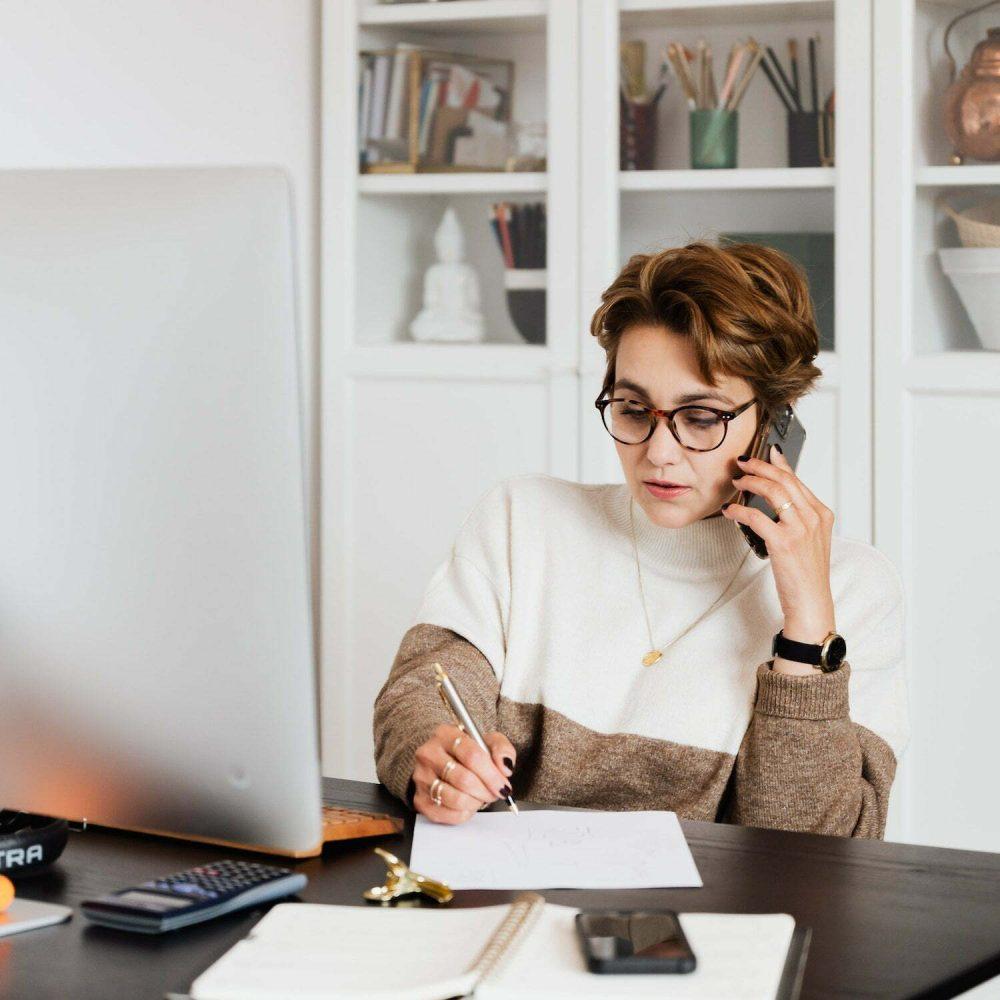 Are you ready to move your project forward? We are here to listen and talk about how we can help you reach your goals. Our team of experts is ready to collaborate with you whether you have a specific idea in mind or need guidance on your next steps. 
Frequently Asked Questions (FAQ)