Empower Your Business with Cutting-Edge Solutions
AngularJS is a powerful JavaScript framework that simplifies web application development by providing a robust toolkit of features.With AngularJS, Our team can build scalable and interactive web applications with ease.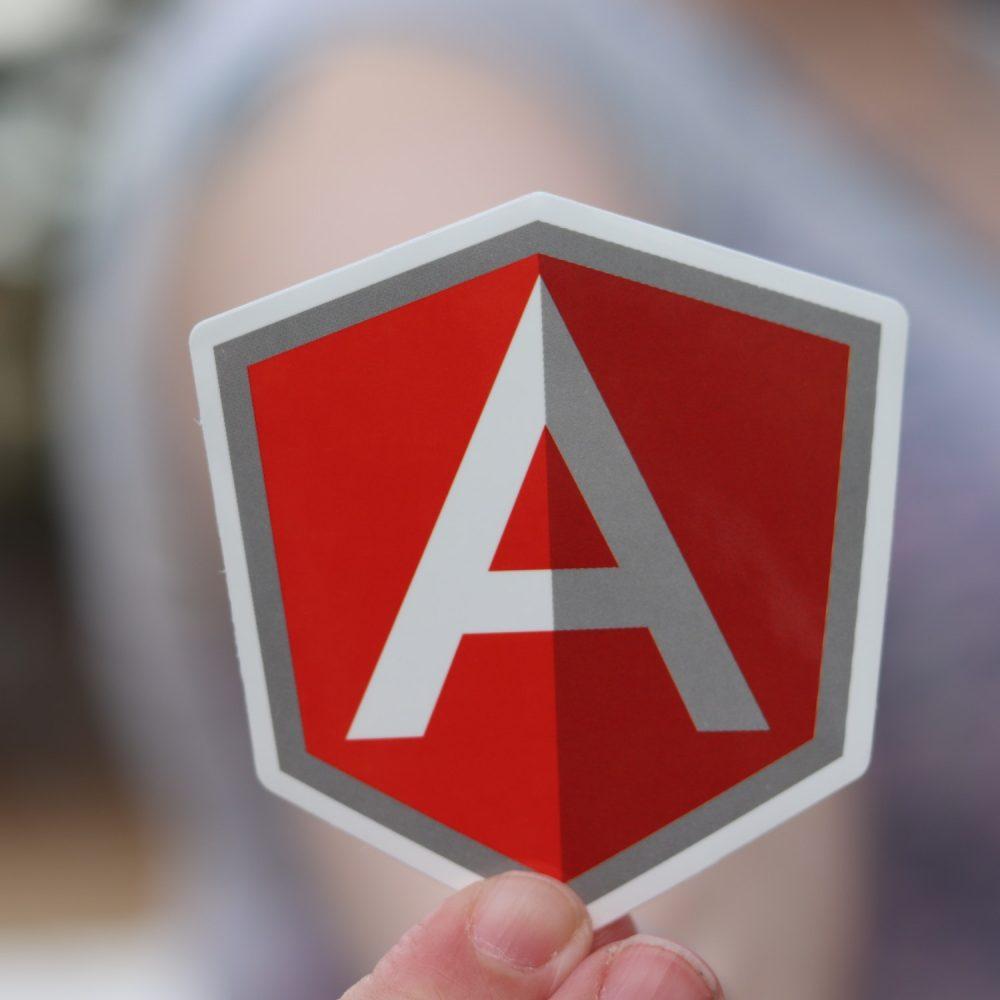 Angular JS Software Development Services
Custom Angular Application Development
Crafting tailored Angular applications that align with your business goals, our skilled developers deliver scalable and customized solutions.
Angular UI/UX Design and Development
Deliver captivating user experiences by combining intuitive design and robust Angular development for your web applications.
Angular Migration
Services
If you have an existing app, and wish to seamlessly migrate to Angular, preserving data integrity and enhancing efficiency.
Angular Testing and Quality Assurance
We prioritize high-quality applications by employing rigorous testing and quality assurance using industry-standard frameworks.
Angular Maintenance and Support
Our team provides extensive post-development support for your Angular applications, addressing issues, performing maintenance, and security.
Angular Consulting and
Training
Our Angular experts are always ready to provide valuable insights and guidance. Whether you need advice on architecture, optimization.
30% boost

in revenue generation by harnessing the power of
AngularJS
Benefits for your business
Why choose AveryBit for building your next app?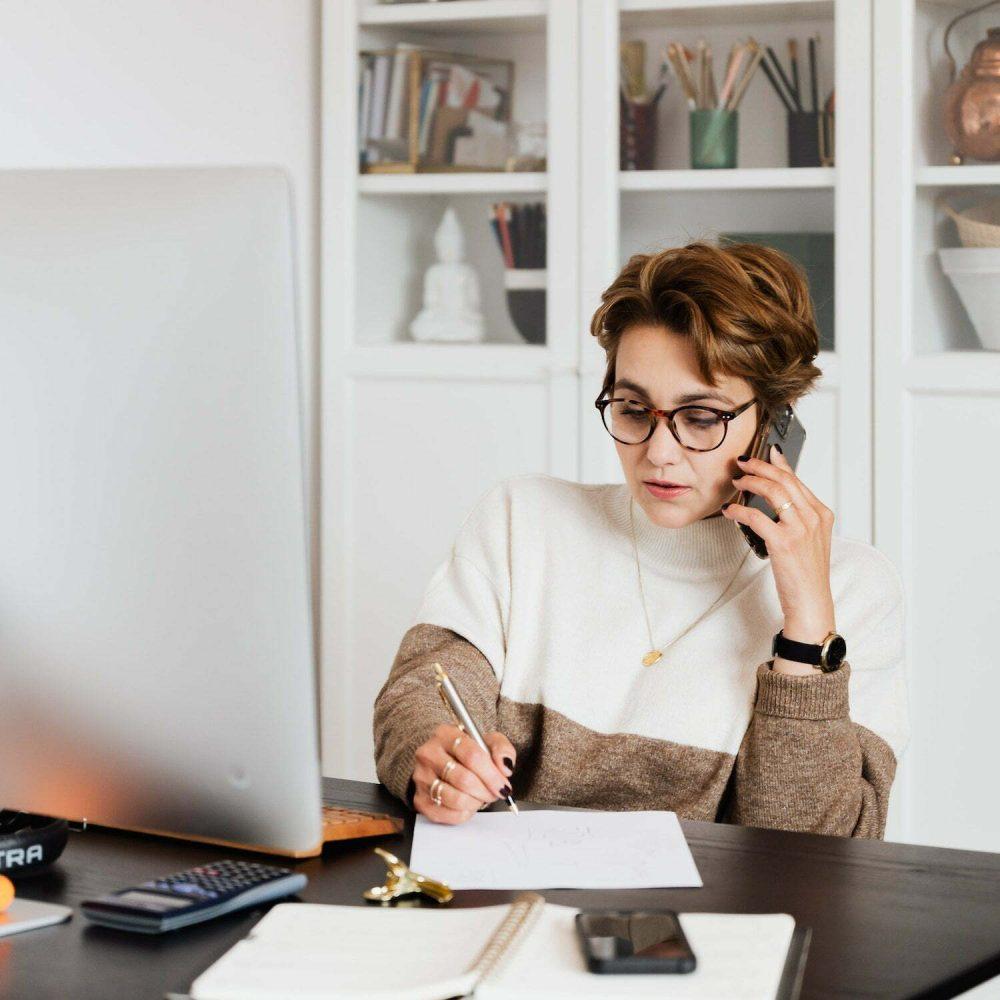 Are you ready to move your project forward? We are here to listen and talk about how we can help you reach your goals. Our team of experts is ready to collaborate with you whether you have a specific idea in mind or need guidance on your next steps.
Frequently Asked Questions (FAQ)