Whether you require additional developers, designers, project managers, or other IT professionals, we have a pool of talented individuals ready to contribute their expertise to your projects.
Staff Augmentation Services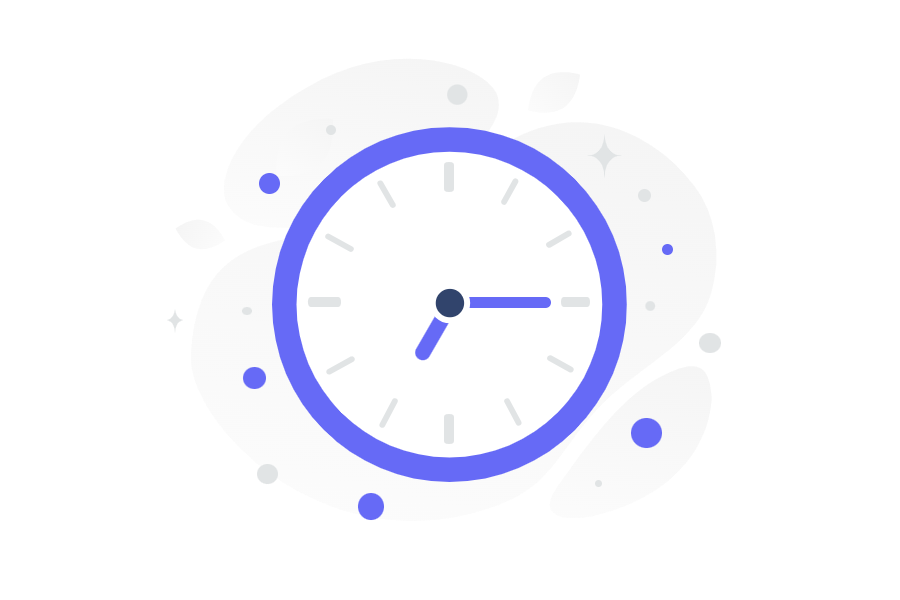 Accelerate your business's success with a shortened time-to-market. With our staff augmentation services
Focus on Core Competencies
Achieve business success, delegate non-core tasks to our skilled professionals, and maximize efficiency.
Increased Productivity and Reduce Risk
Unleash productivity and mitigate risks with our staff augmentation. Our skilled professionals accelerate success.
Benefits for your business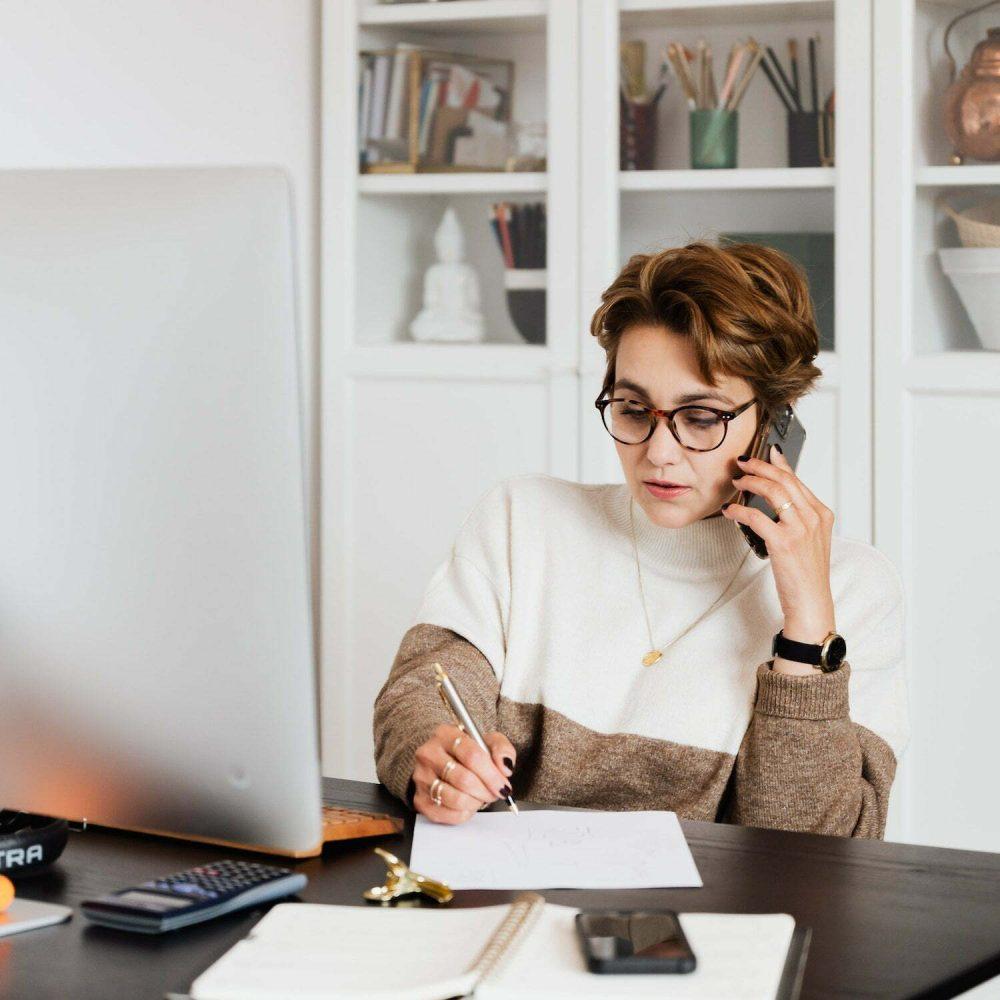 Are you ready to move your project forward? We are here to listen and talk about how we can help you reach your goals. Our team of experts is ready to collaborate with you whether you have a specific idea in mind or need guidance on your next steps.
Frequently Asked Questions (FAQ)