Mobile Application Development
Our user-friendly interface allows you to design intuitive and visually appealing mobile apps without any coding knowledge. Our Mobile Application Software enables you to bring your app ideas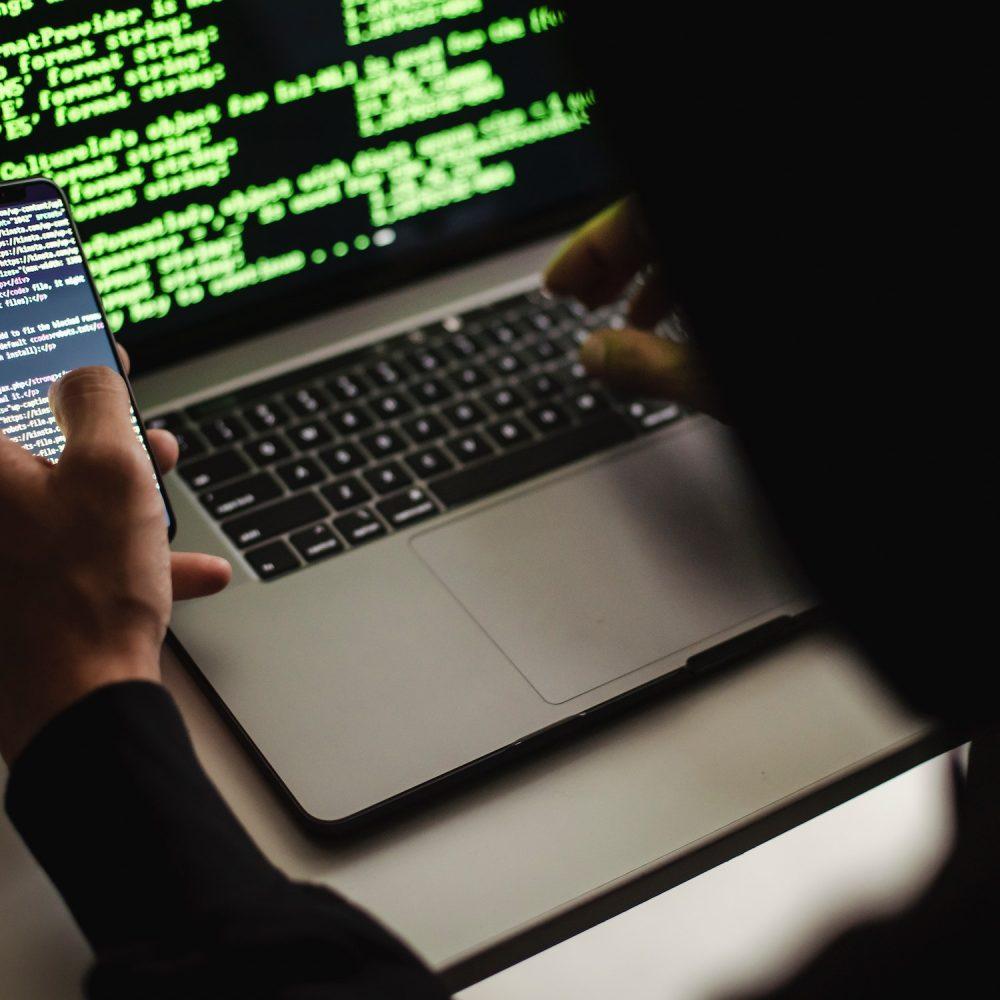 Mobile App Development Services
With our expertise in app strategy, we help businesses and entrepreneurs conceptualize and shape their app ideas into a well-defined plan.
Our team of skilled app designers specializes in crafting intuitive and engaging app designs that enhance their overall experience
We follow a systematic approach, from conceptualization and design to coding and testing, ensuring a smooth development process
Benefits for your business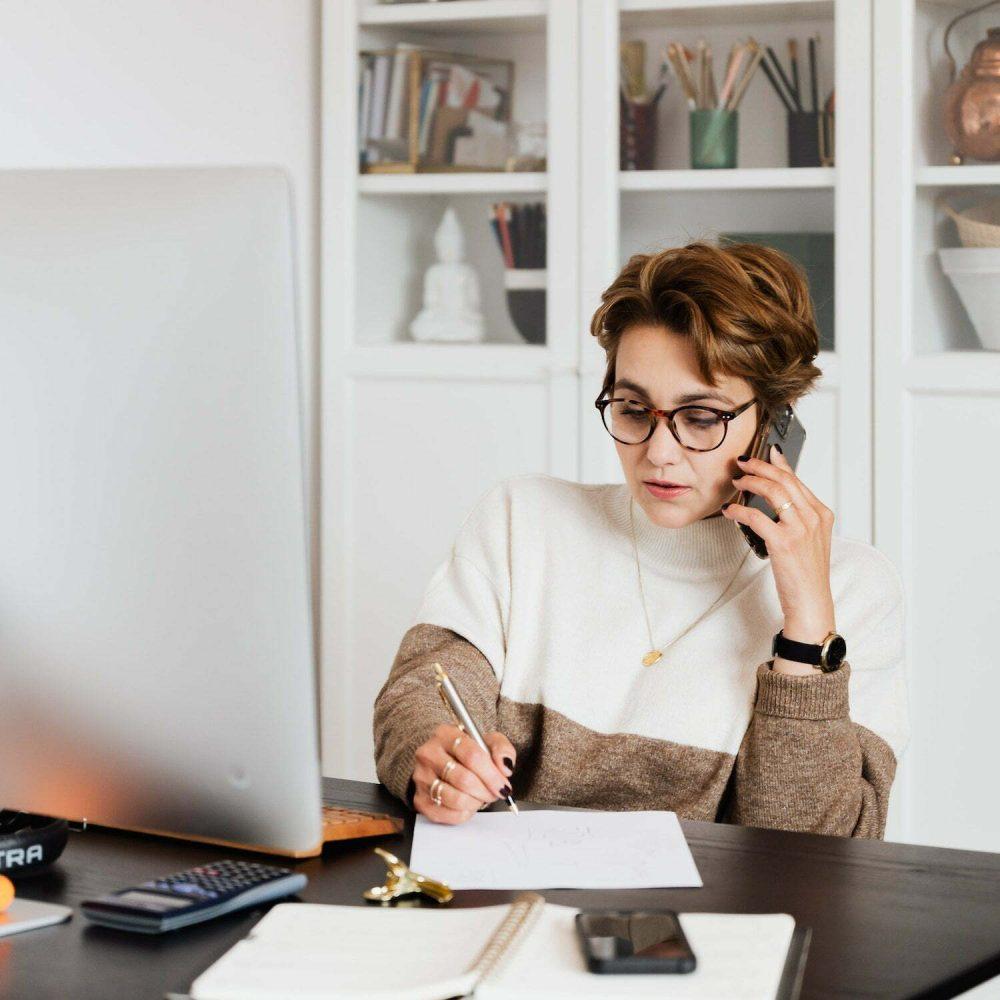 Are you ready to move your project forward? We are here to listen and talk about how we can help you reach your goals. Our team of experts is ready to collaborate with you whether you have a specific idea in mind or need guidance on your next steps.
Frequently Asked Questions (FAQ)