Our website is your gateway to exploring destinations
Our platform ensures a seamless and enriching travel experience. Immerse yourself in the beauty of diverse landscapes, indulge in culinary delights, and connect with fascinating cultures.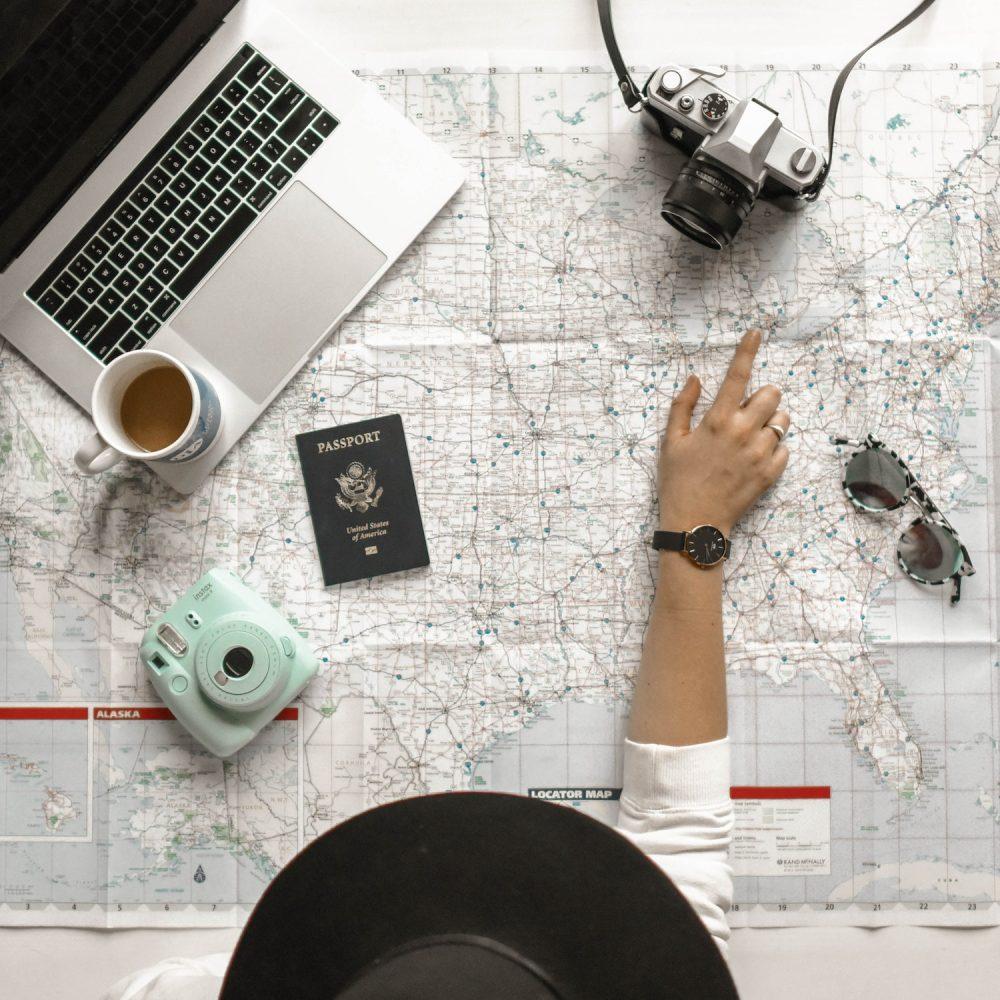 Travel & Tourism Software Development Services
Our CRM Solutions provide seamless integration with existing systems and  allowing for efficient data for synchronization 
Our user-friendly interface allows you to compare prices, check availability in real-time, and make secure reservations with just a few clicks.
With our user-friendly platform, customers can easily book a taxi, track their ride in real-time, and make hassle-free payments.
Benefits for your business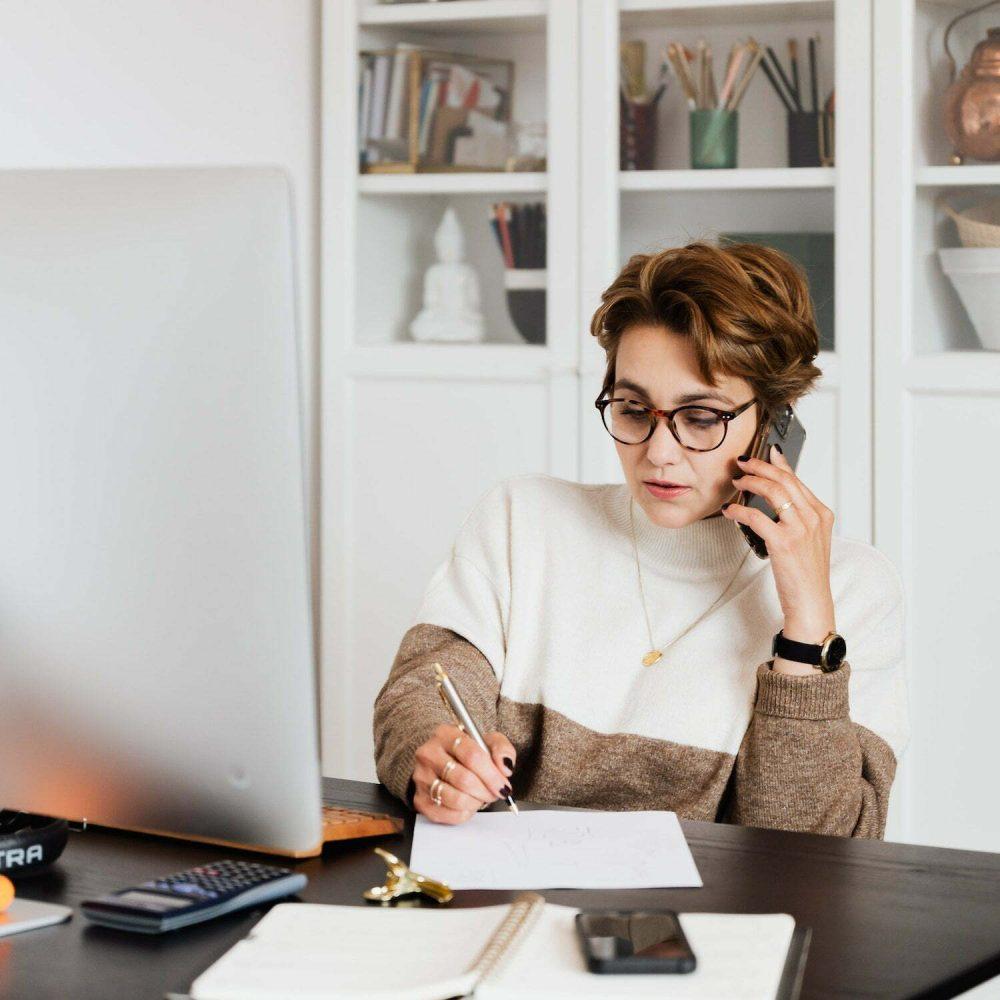 Are you ready to move your project forward? We are here to listen and talk about how we can help you reach your goals. Our team of experts is ready to collaborate with you whether you have a specific idea in mind or need guidance on your next steps. 
Frequently Asked Questions (FAQ)