Accelerate Your Web Applications with Scalability
With Node.js development, we offer tailored solutions for your website services, leveraging its efficiency, scalability, and real-time capabilities.
Node JS Software Development Services
Microservices Architecture Development
Node.js enables scalable microservice architectures for flexible, maintainable, and independently scalable application components.
Real-Time Analytics and
Dashboard Development
Utilize Node.js for real-time analytics dashboards. Our experts leverage frameworks like Socket.IO for data visualization and insights.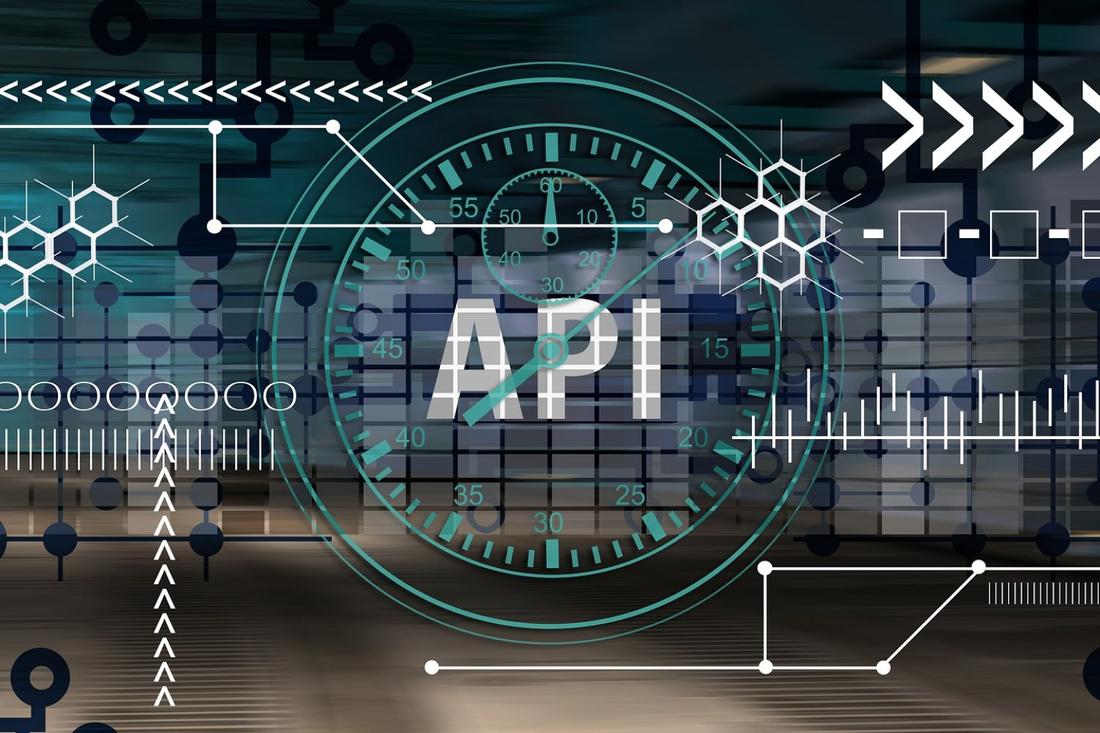 Develop robust, scalable RESTful APIs with Node.js for seamless communication between systems. Our developers ensure security, efficiency, and documentation.
Mobile App Backend Development
Fuel mobile apps with reliable, efficient Node.js backend. Our developers create scalable APIs, secure authentication, and robust data storage.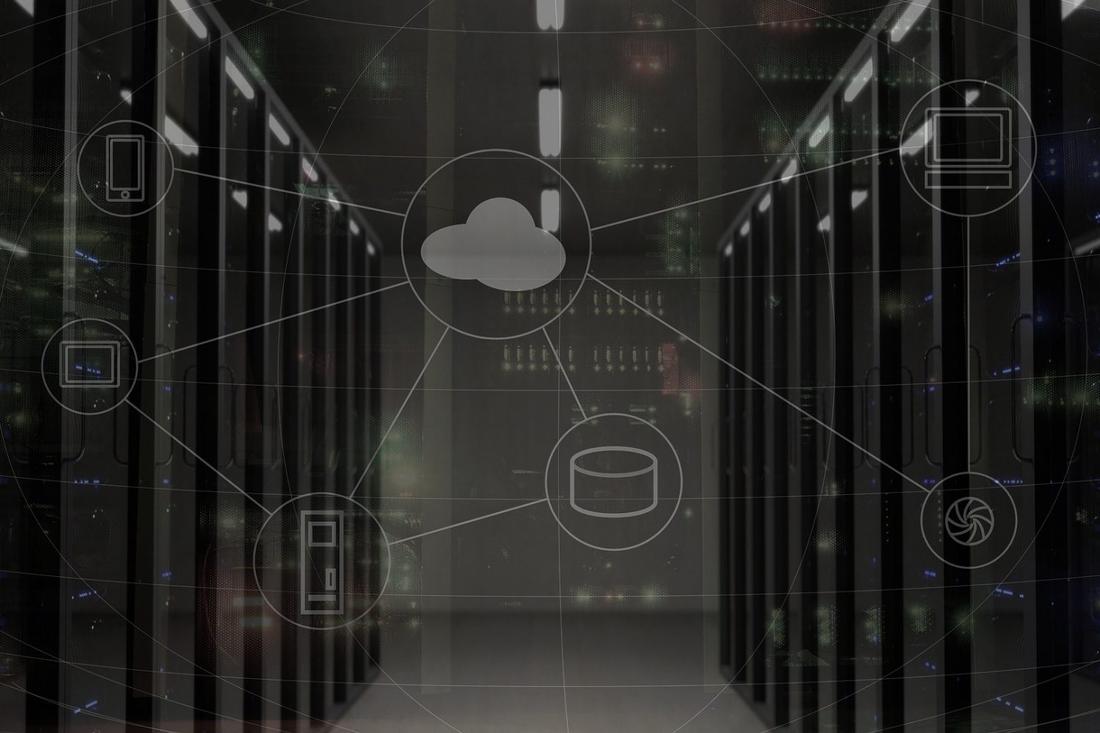 Serverless Architecture Development
Leverage Node.js for serverless computing, reducing infrastructure management, operational costs, and enabling automatic scaling.
Real-Time Web Application Development
Node.js excels in real-time web apps like chat and live streaming. Our skilled developers create engaging experiences using WebSockets and Socket.IO.
Experience up to 50%

and Supercharge your backend
development with Node.js
Benefits for your business
Why choose AveryBit for building your next app?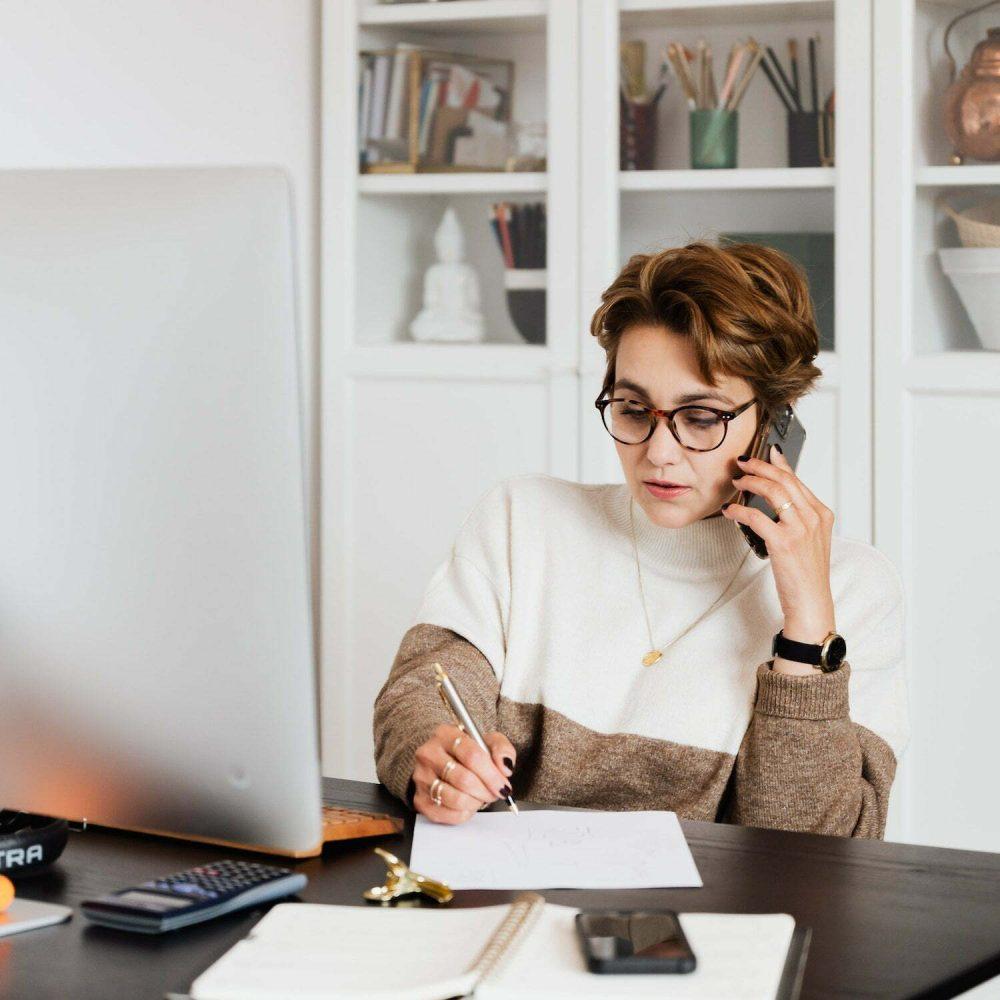 Are you ready to move your project forward? We are here to listen and talk about how we can help you reach your goals. Our team of experts is ready to collaborate with you whether you have a specific idea in mind or need guidance on your next steps.
Frequently Asked Questions (FAQ)