AveryBit is a trusted software development company and your IT consultant. We align technology strategies with business goals, providing strategic planning, architectural design, and operational guidance.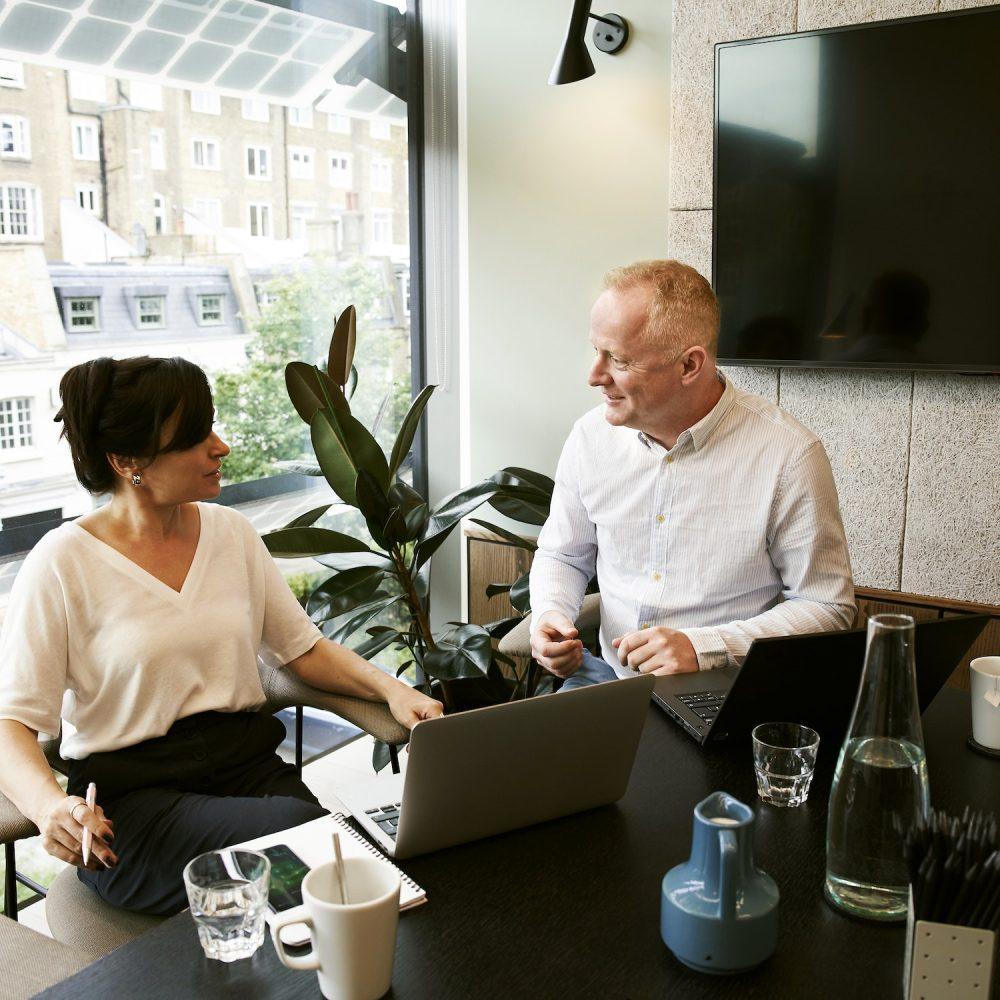 Software Development Services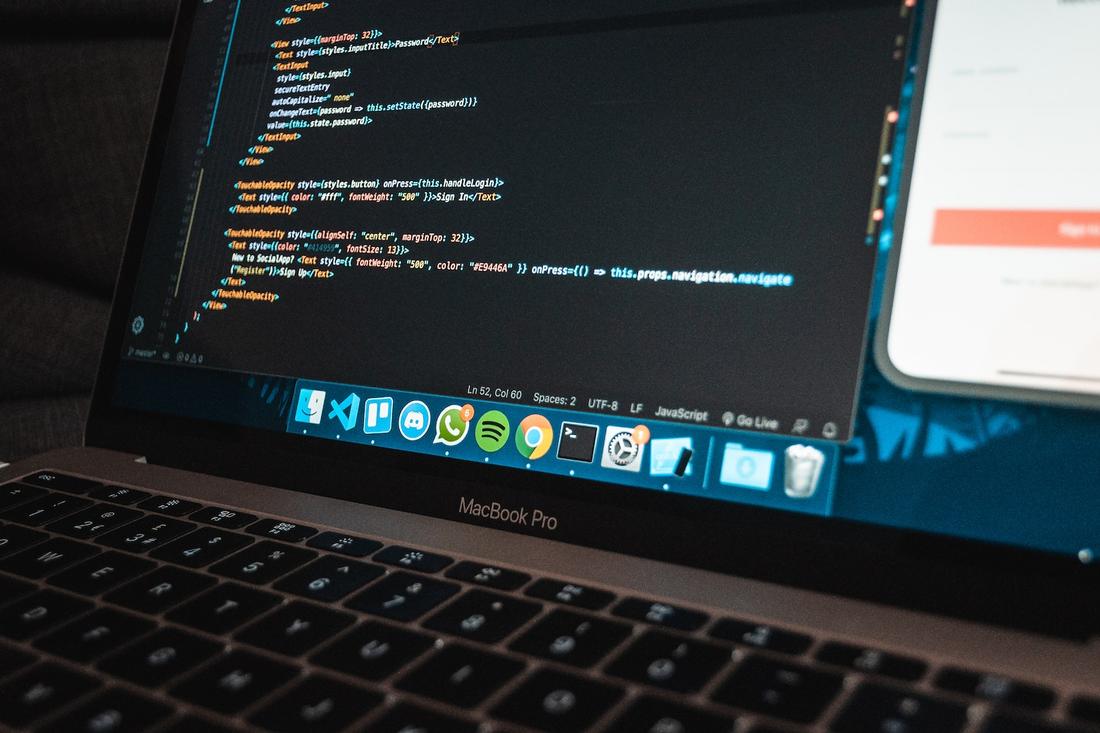 Software ProductDevelopment Services
We offer comprehensive product development services as a software company and cover entire lifecycle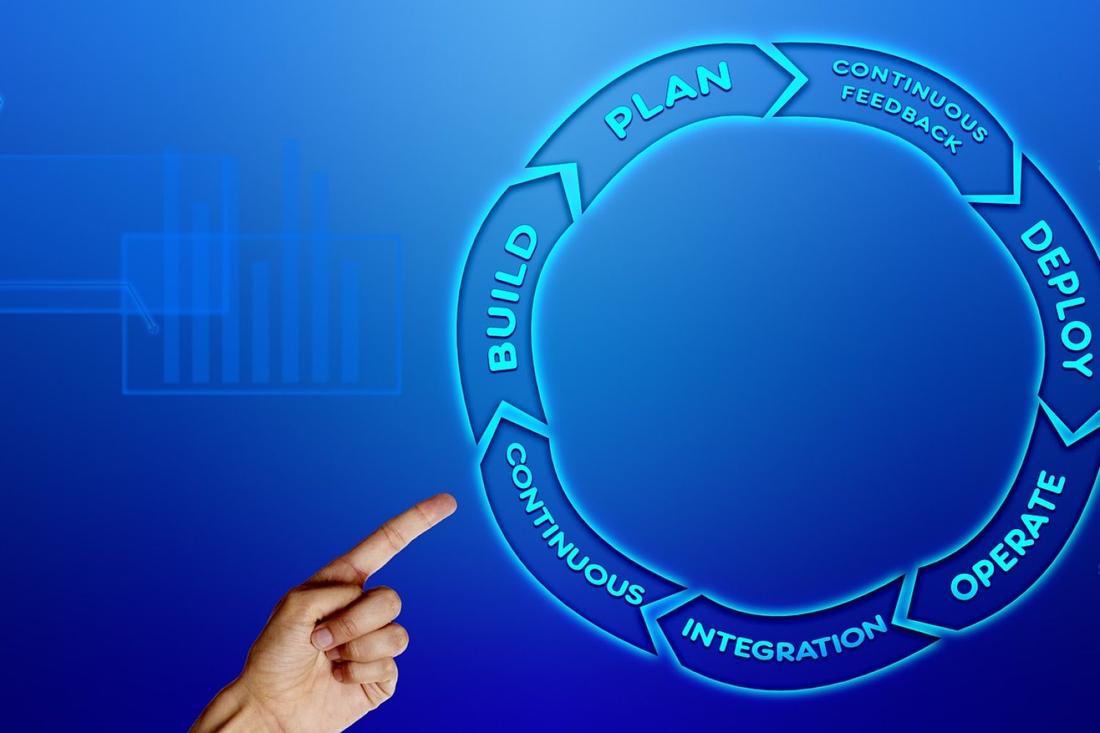 Software IntegrationServices
When a company adopts a new technology, software integration services becomes essential for growth
Custom CRMDevelopment Services
We provide tailor-made CRM software development services aimed at automating your business processes.
Benefits for your business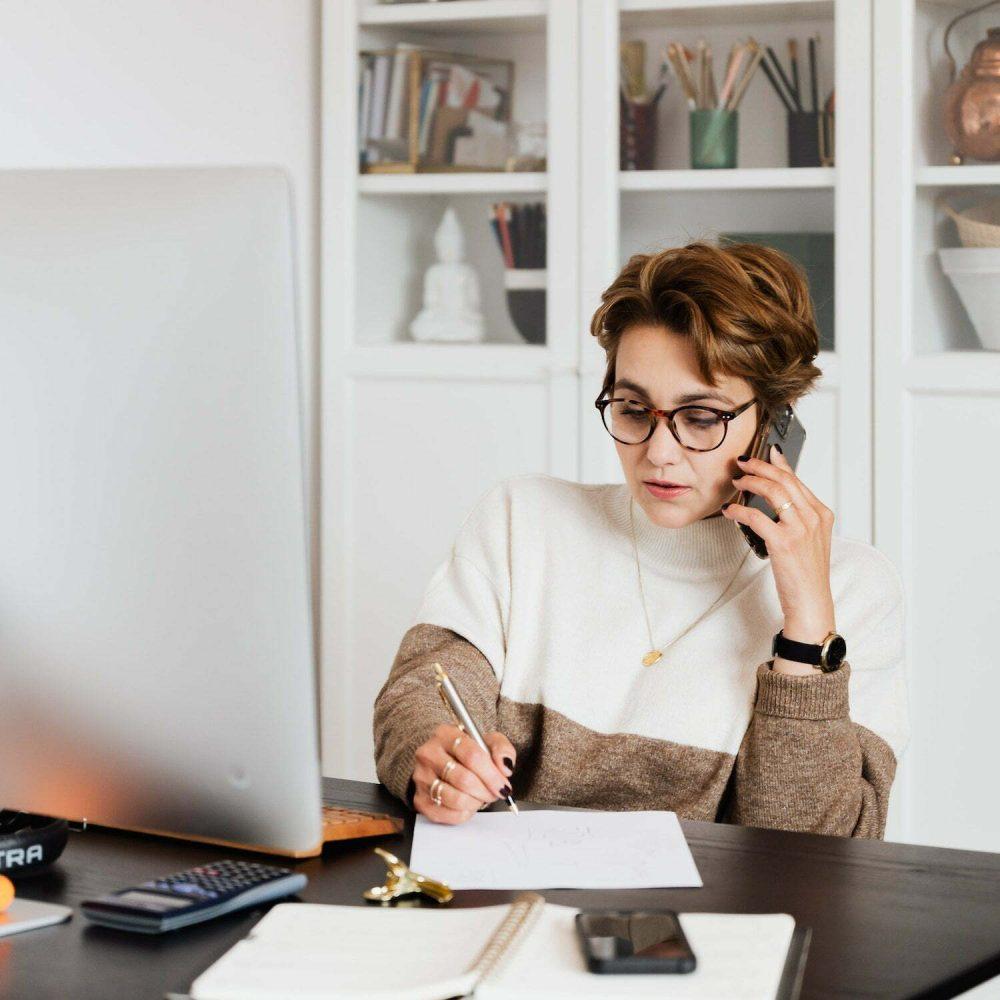 Are you ready to move your project forward? We are here to listen and talk about how we can help you reach your goals. Our team of experts is ready to collaborate with you whether you have a specific idea in mind or need guidance on your next steps.
Frequently Asked Questions (FAQ)