Custom React Application Development Services
Whether you need a web application or a mobile app, we leverage the power of React to build high-performance and scalable applications that drive your business forward. Partner with us to unlock the full potential of React for your custom application development needs.

Our Custom React Application Development Services offer tailored solutions to meet your unique business needs.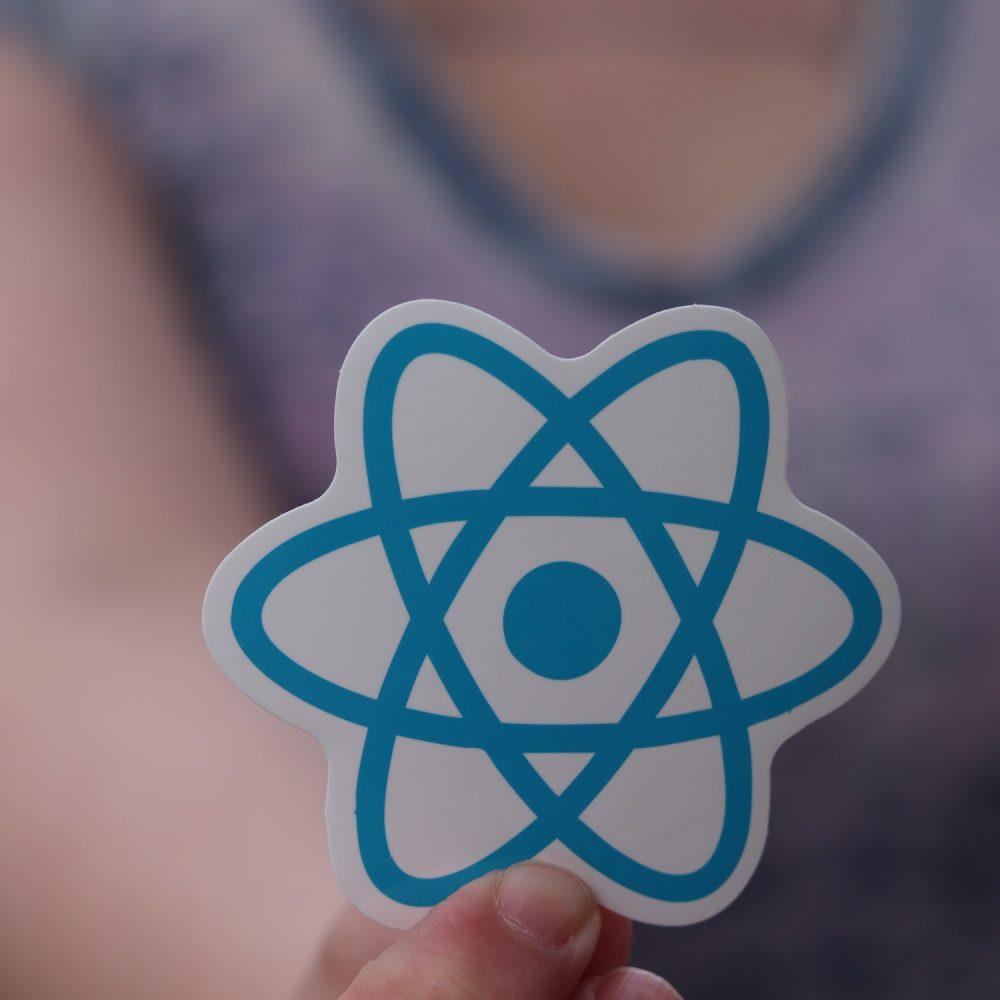 Cost-effective React web apps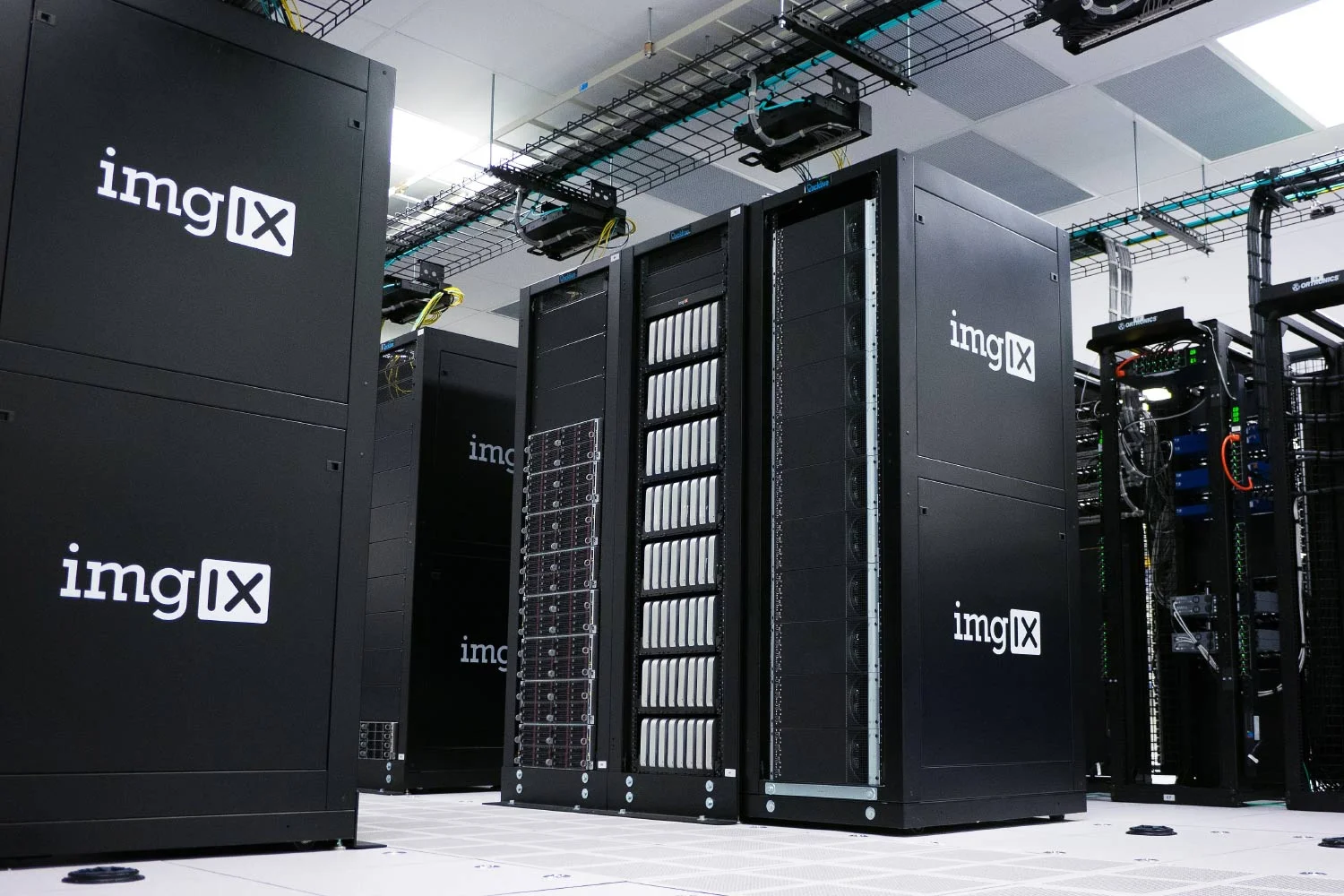 Our website migration services ensure a smooth transition without any disruptions to your online presence so you can enjoy a hassle-free transition.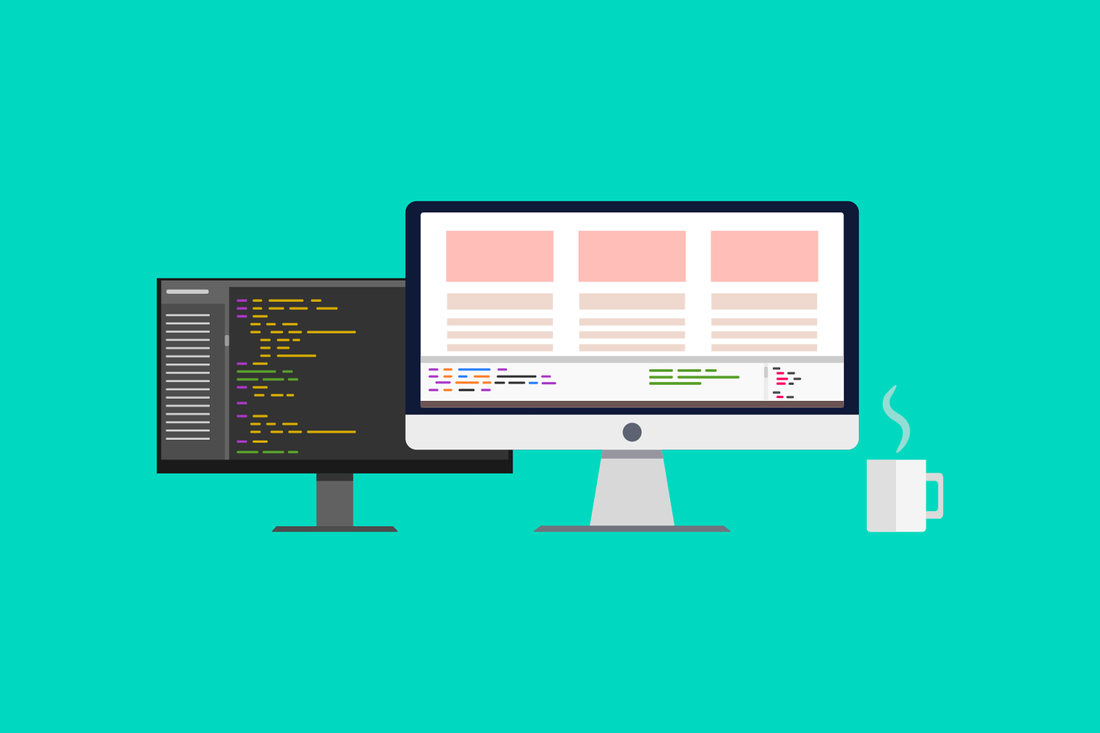 We specialize in creating visually appealing and interactive websites Our team combines design and coding expertise to bring your website to life. 
Our UI/UX Development services prioritize user-centric design principles, functionality, and usability to craft intuitive interfaces that captivate users. 
We develop custom plugins for your website, improving performance, scalability, and user experience with secure and efficient solutions.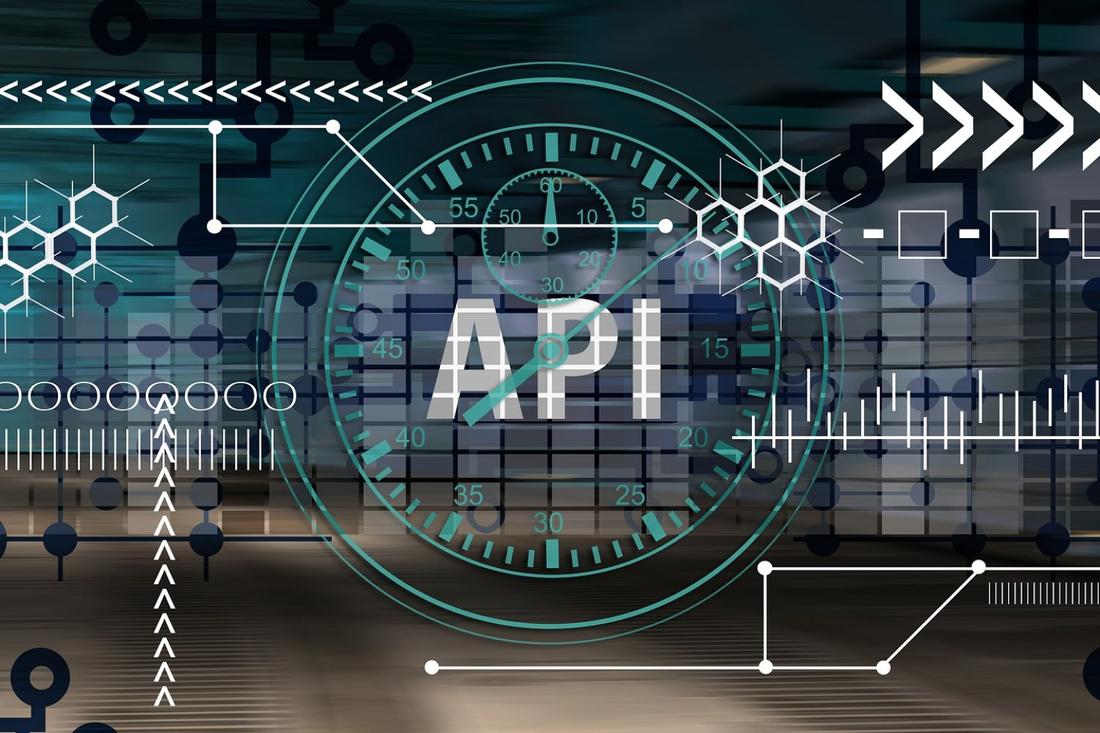 We develop web app integration, a powerful solution that seamlessly integrates different applications, services, and user experiences.
Our support and maintenance services ensure your website remains secure, up-to-date, and optimized, providing ongoing technical assistance and prompt issue resolution.
Realize a 30%

reduction in development time with our efficient
React.js services
Benefits for your business
Why choose AveryBit for building your next app?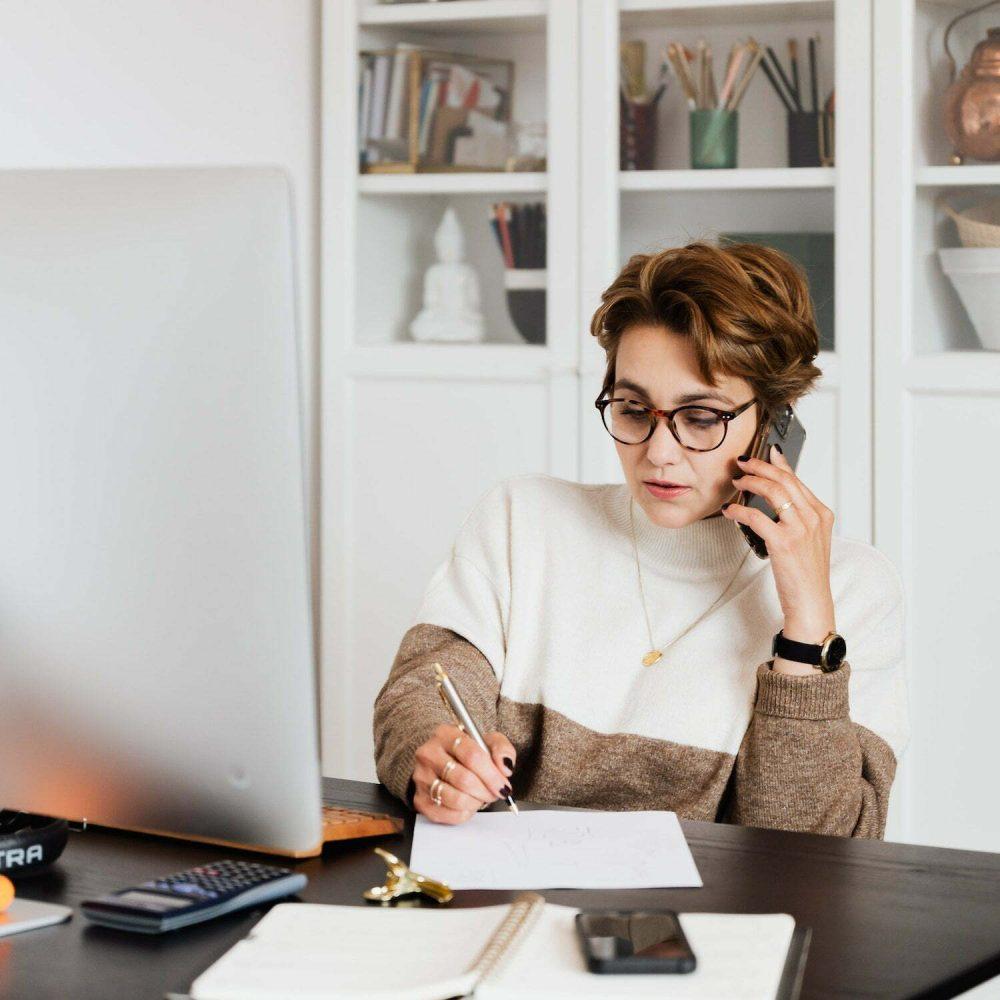 Are you ready to move your project forward? We are here to listen and talk about how we can help you reach your goals. Our team of experts is ready to collaborate with you whether you have a specific idea in mind or need guidance on your next steps.
Frequently Asked Questions (FAQ)