Harness the power of .NET development for your website. With its robust framework and extensive libraries, we create scalable, secure, and high-performance applications 
.Net Software Development Services
Custom .NET ApplicationDevelopment
Our custom .NET application development services deliver tailored solutions that enhance business performance and user experiences.
Achieve seamless integration with .NET. Streamline workflows, enhance functionality, and maximize efficiency with our integration services.
.NET Support andMaintenance
Our comprehensive .NET support and maintenance services ensure the smooth functioning and continuous improvement of your website.
.NET Web ApplicationDevelopment
.NET Web Application Development offers robust, scalable, and secure solutions to build dynamic websites with advanced functionalities.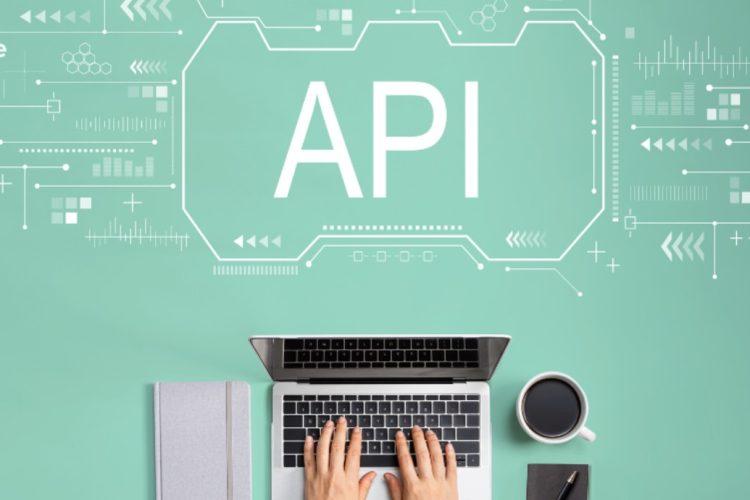 .NET API Development & Integration
Our .NET API Development and Integration services provide seamless connectivity and data exchange for enhanced functionality and performance.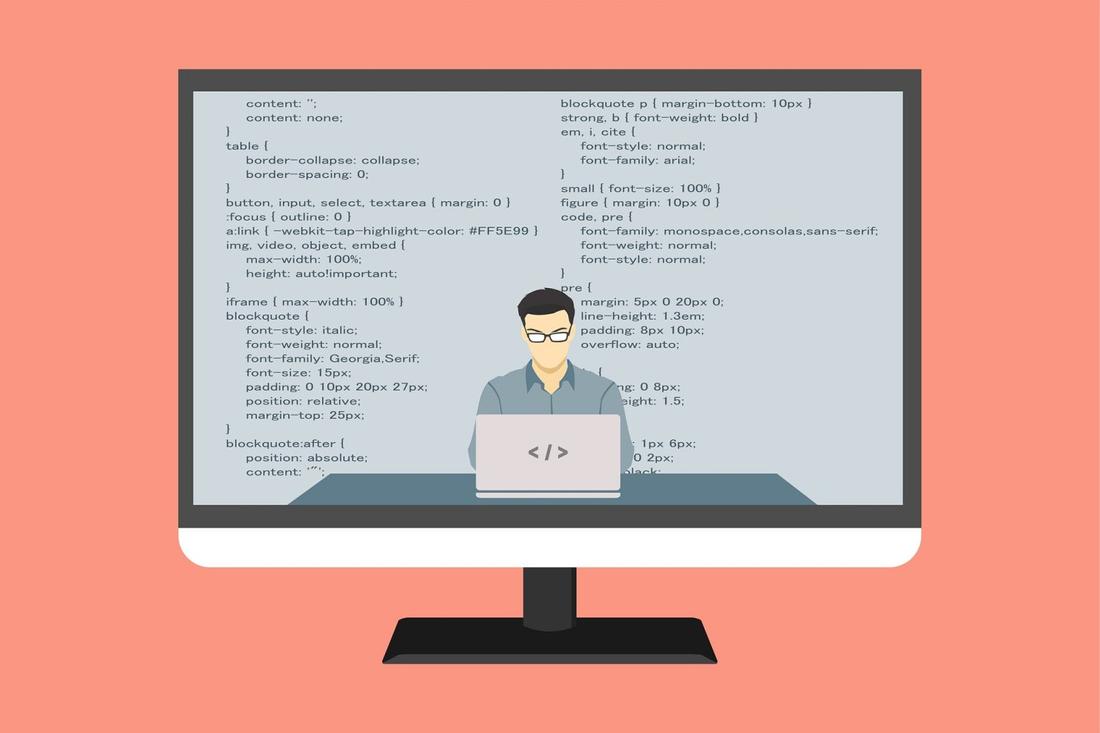 .NET Enterprise Application Development
We specialize in building robust and scalable enterprise applications using .NET, empowering businesses with advanced functionalities 
Unlock a 30%

boost in revenue generation with our customized
.NET programming services
Benefits for your business
Why choose AveryBit for building your next app?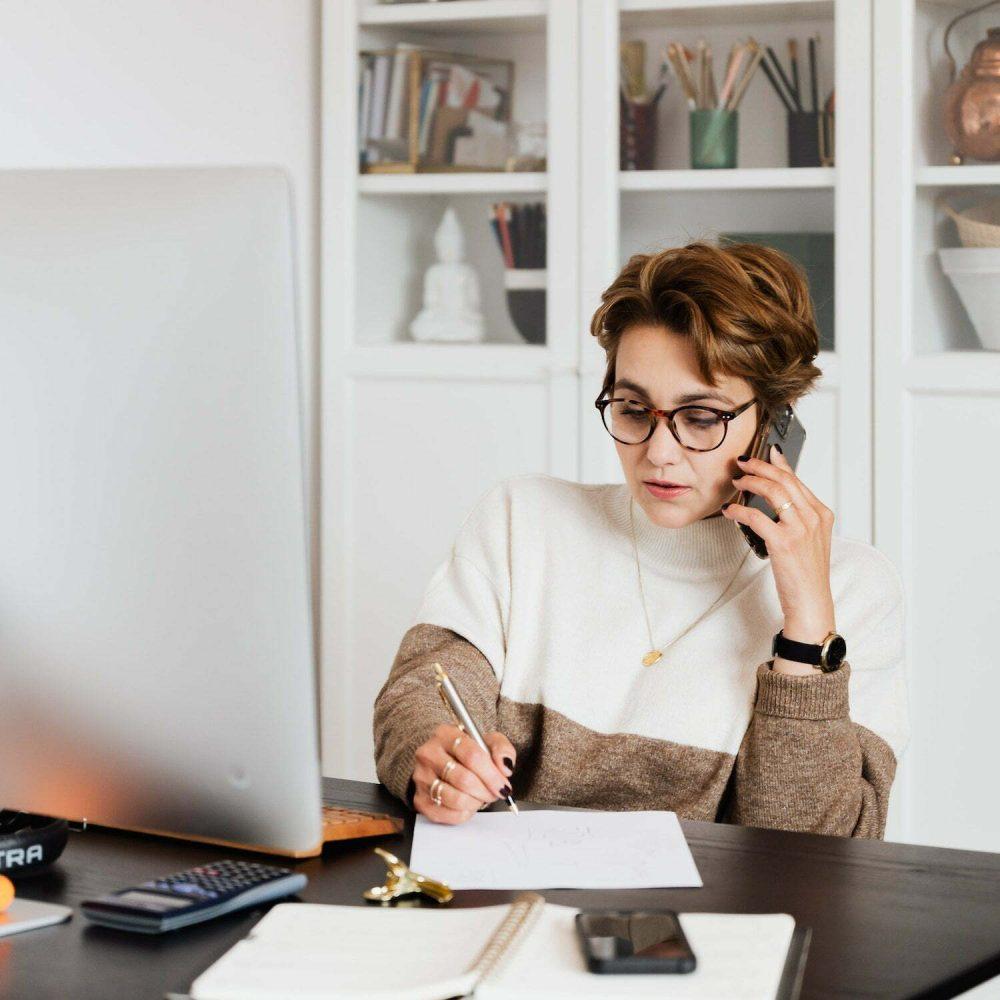 Are you ready to move your project forward? We are here to listen and talk about how we can help you reach your goals. Our team of experts is ready to collaborate with you whether you have a specific idea in mind or need guidance on your next steps.
Frequently Asked Questions (FAQ)