Harnessing Cross-Platform Potential
Ionic is a powerful framework for building cross-platform mobile apps with a seamless user experience and native-like performance.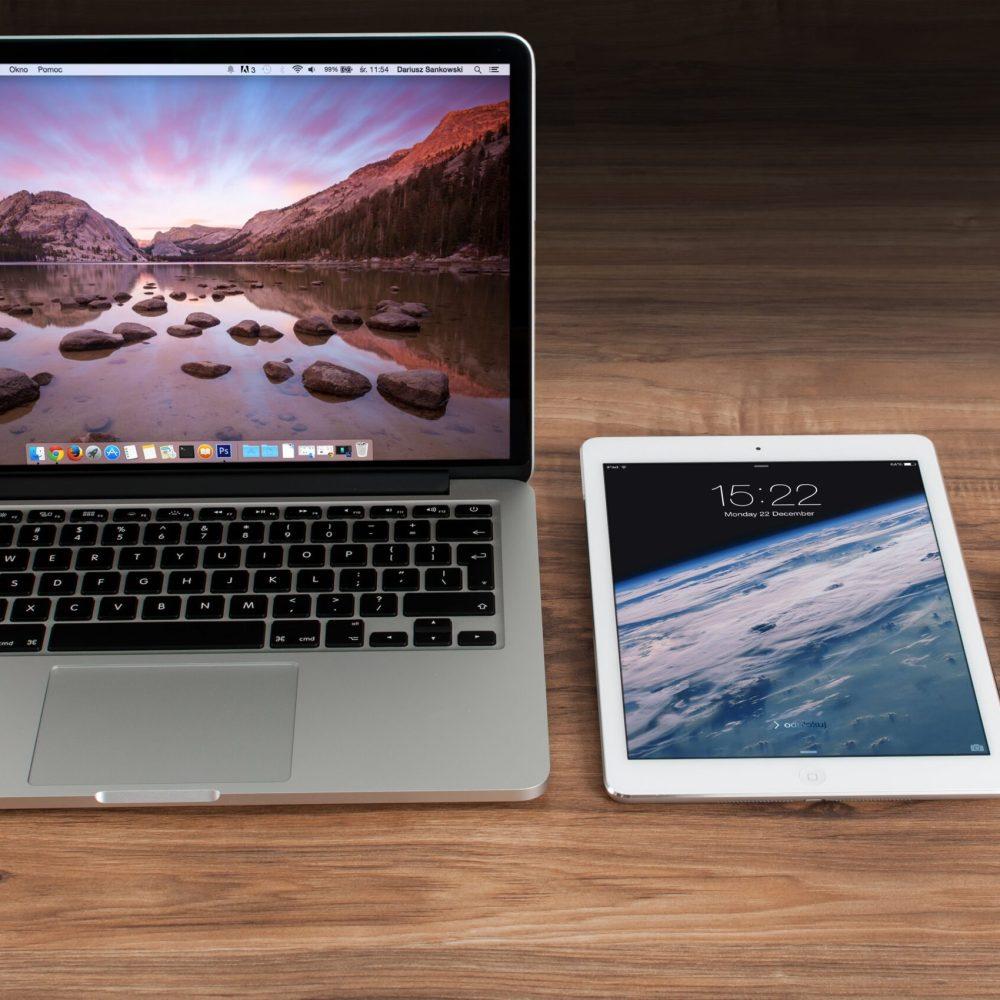 Ionic Software Development Services
Custom Ionic App
Development
Experienced Ionic developers create tailored, feature-rich mobile apps with a native-like experience using powerful components and plugins.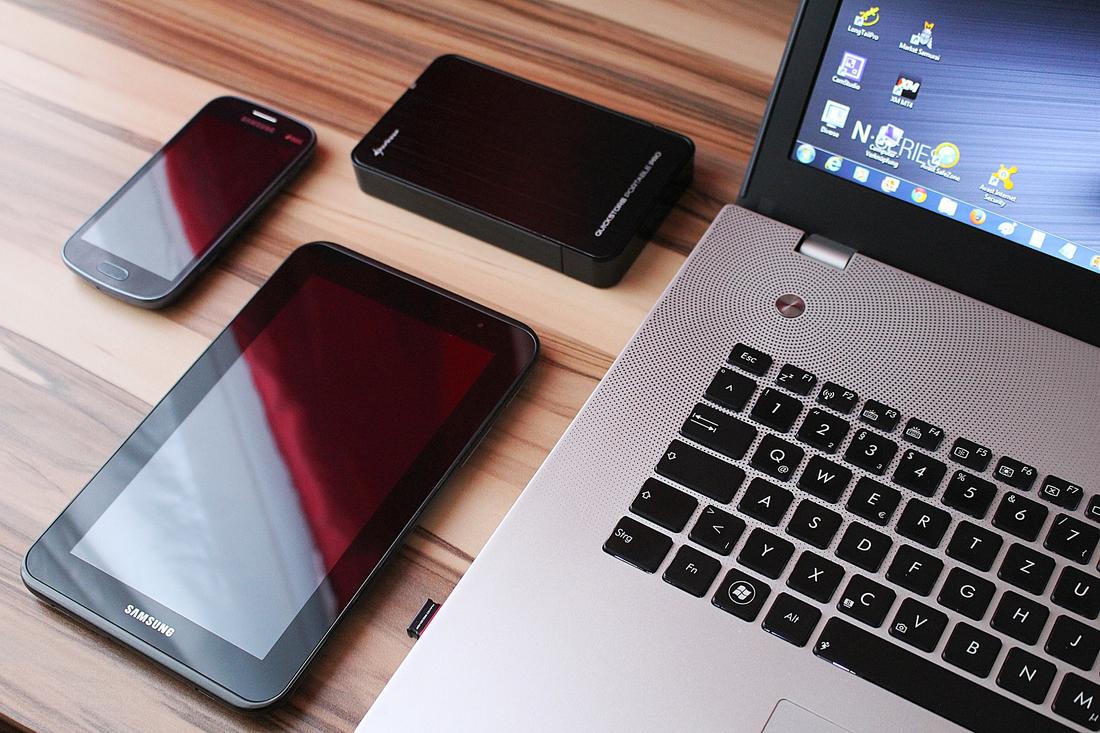 Leverage Ionic for cost-effective and time-efficient hybrid app development, utilizing a single-codebase approach for cross-platform compatibility.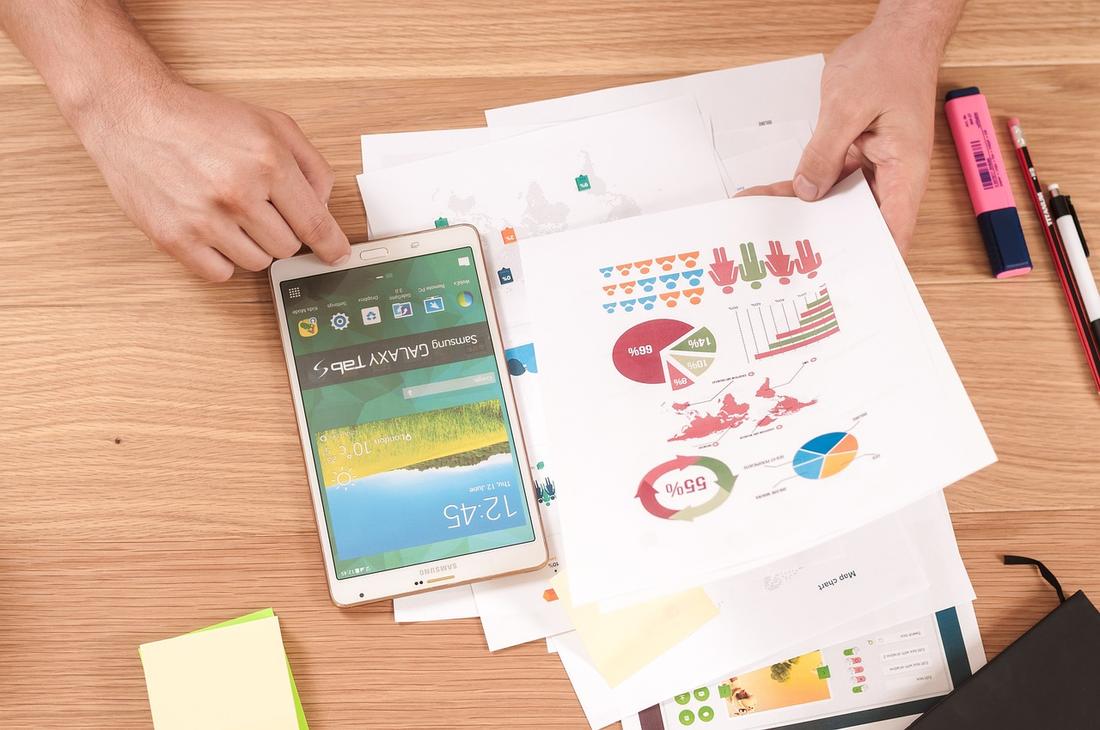 Enhance user engagement and drive app adoption with our Ionic UI/UX design services, creating visually appealing and intuitive interfaces.
Ionic App Maintenanceand Support
Our team offers comprehensive Ionic app maintenance and support, including regular updates, bug fixes, and performance optimization.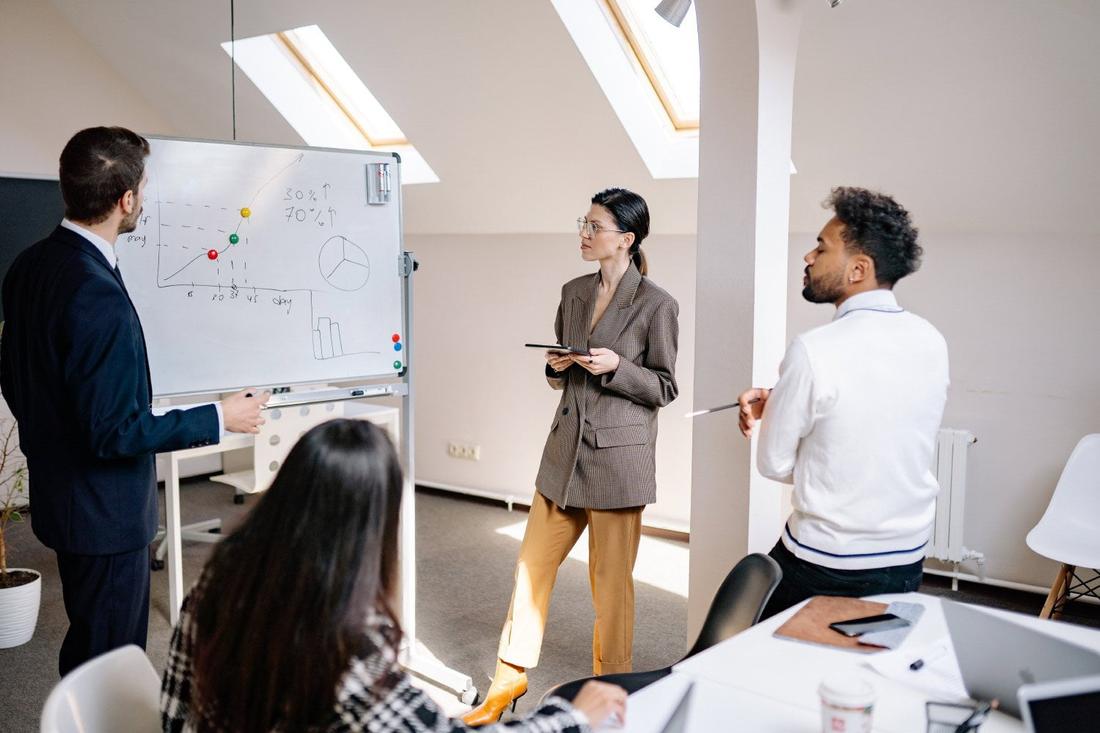 Seamlessly integrate third-party APIs and services into your Ionic app to enhance functionality and user experiences with quality
Ionic App Testing andQuality Assurance
With our rigorous testing and quality assurance services, we ensure the reliability and performance of your Ionic apps.
Achieve up to 50%

Development Costs with our Ionic
app development service
Benefits for your business
Why choose AveryBit for building your next app?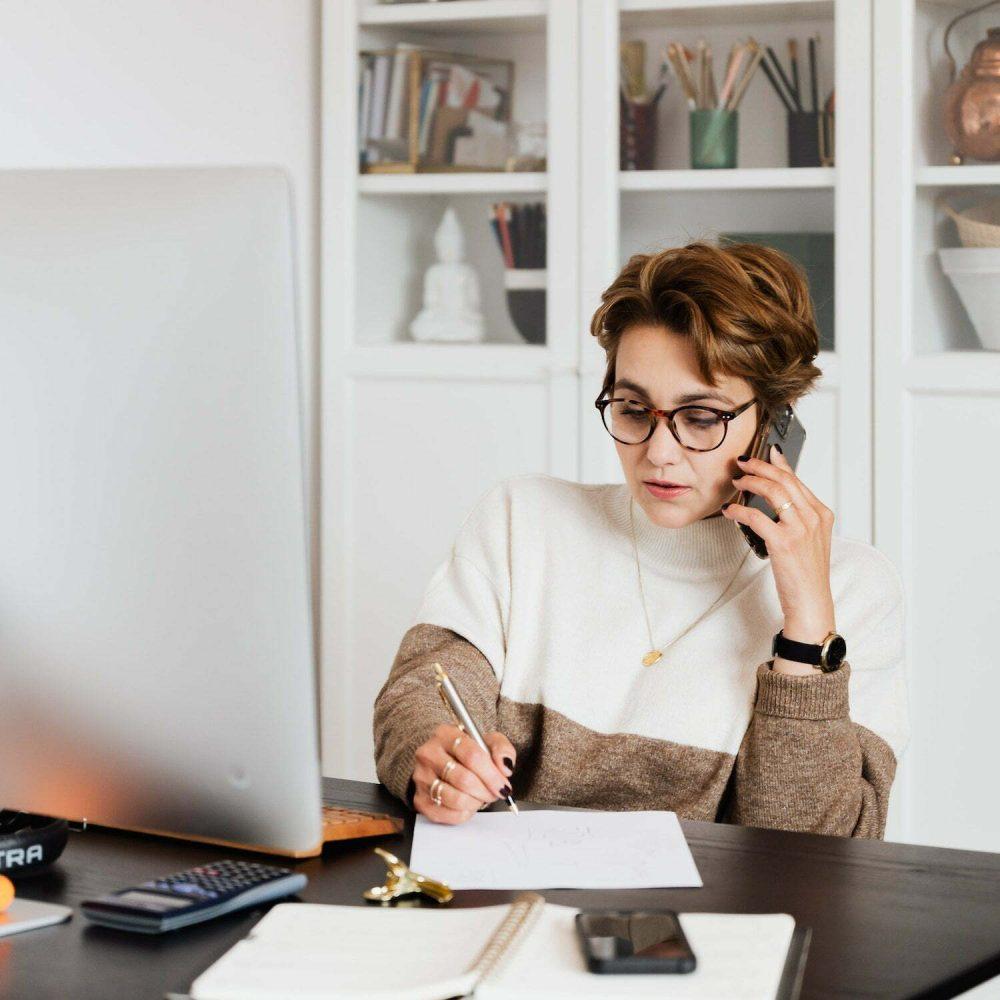 Are you ready to move your project forward? We are here to listen and talk about how we can help you reach your goals. Our team of experts is ready to collaborate with you whether you have a specific idea in mind or need guidance on your next steps.
Frequently Asked Questions (FAQ)