At AveryBit, our expertise lies in developing and deploying captivating website interfaces and bespoke software solutions.With our proficiency in website development and software development, we are committed to creating tailor-made solutions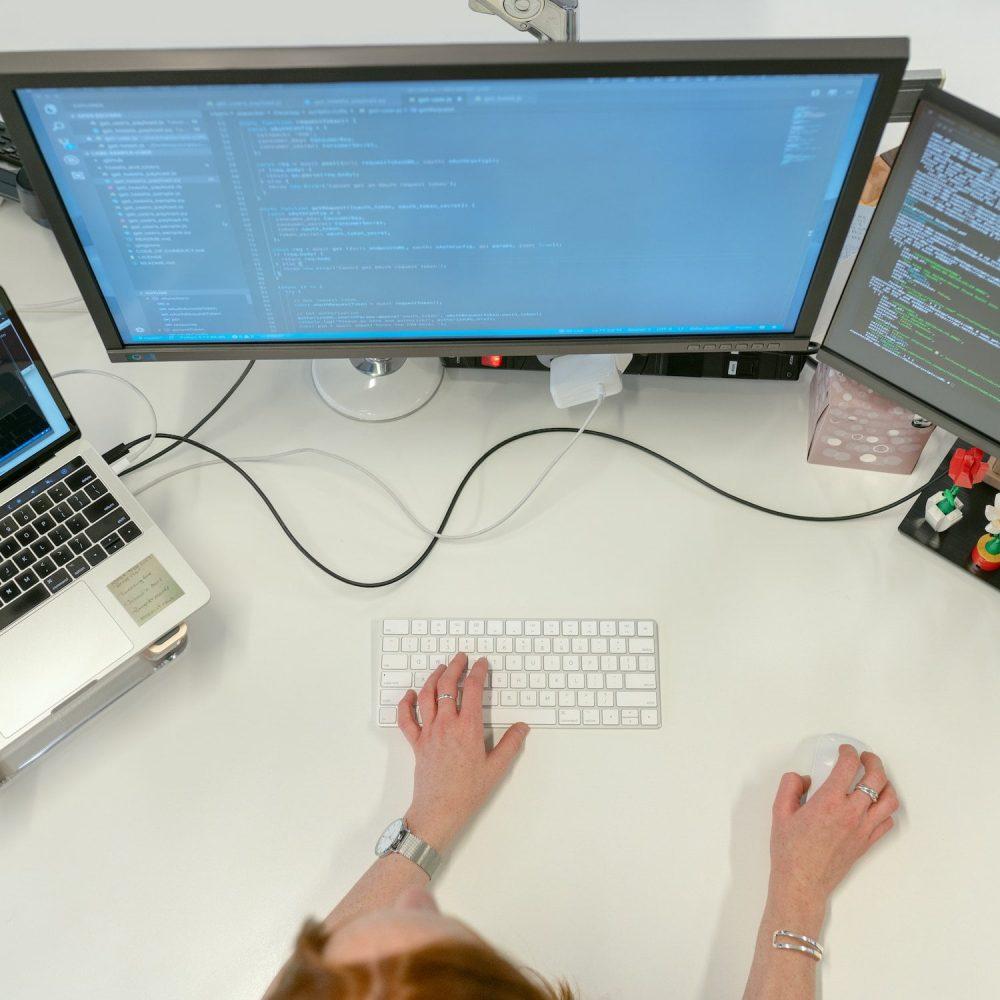 Web App Development Services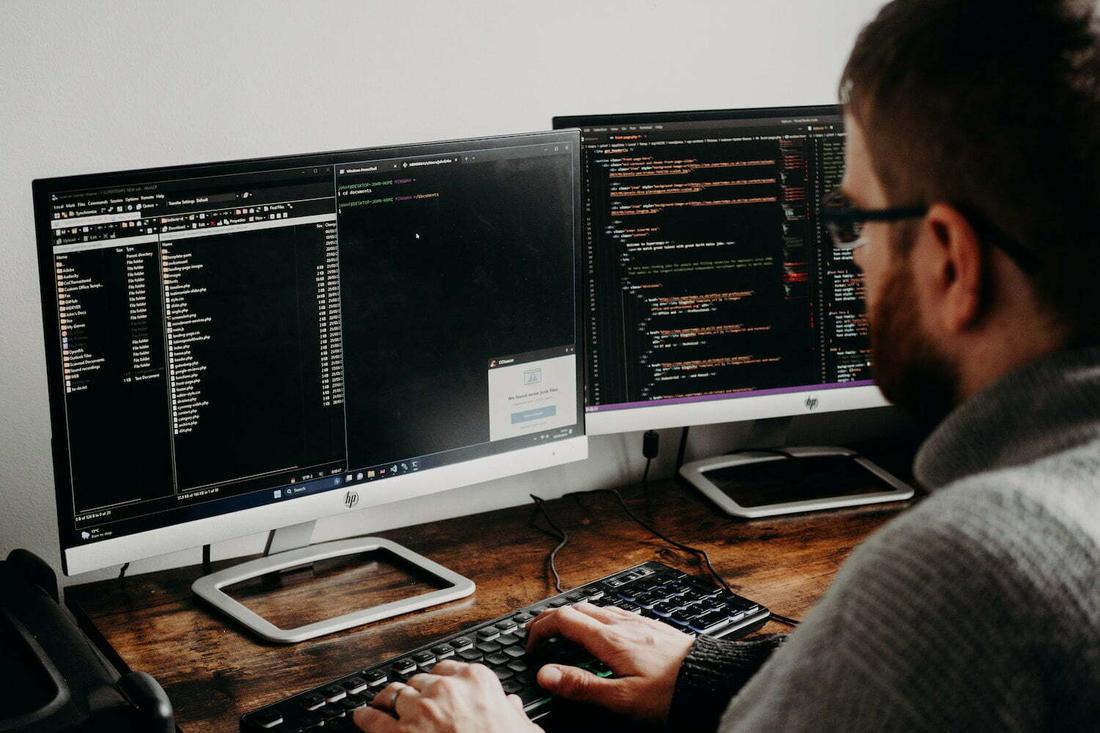 We provide businesses with a sophisticated solution that enhances productivity and a sense of community across various digital platforms.
With our expertise in enterprise web development, we empower businesses to thrive in the digital landscape and drive sustainable growth.
We specialize in creating powerful and user-friendly e-commerce websites that drive sales, and maximize your online presence.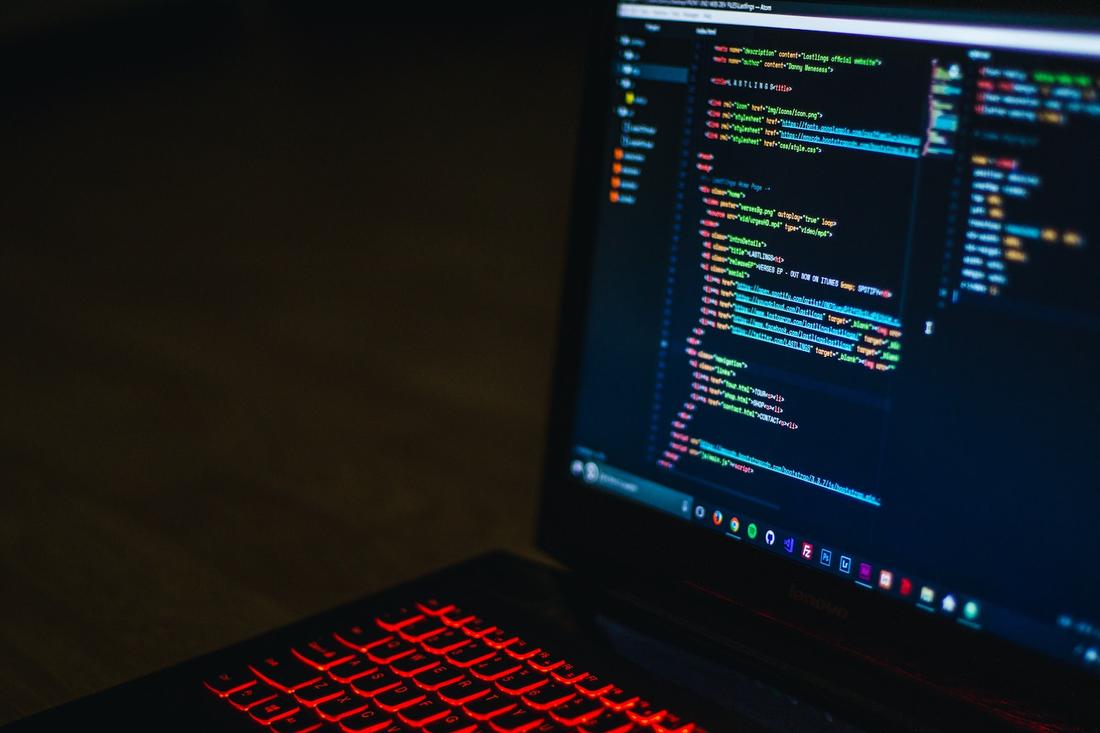 We offer web app maintenance and support including bug fixes, feature enhancements, and quality service from skilled engineers. 
Custom WebApplicationDevelopment
Transform your unique business ideas into reality with our custom web application development and streamline your operations.
Open SourceDevelopment andRevamp
We understand that every business has unique requirements. Our open source development are designed to fit for your specific needs.
Benefits for your business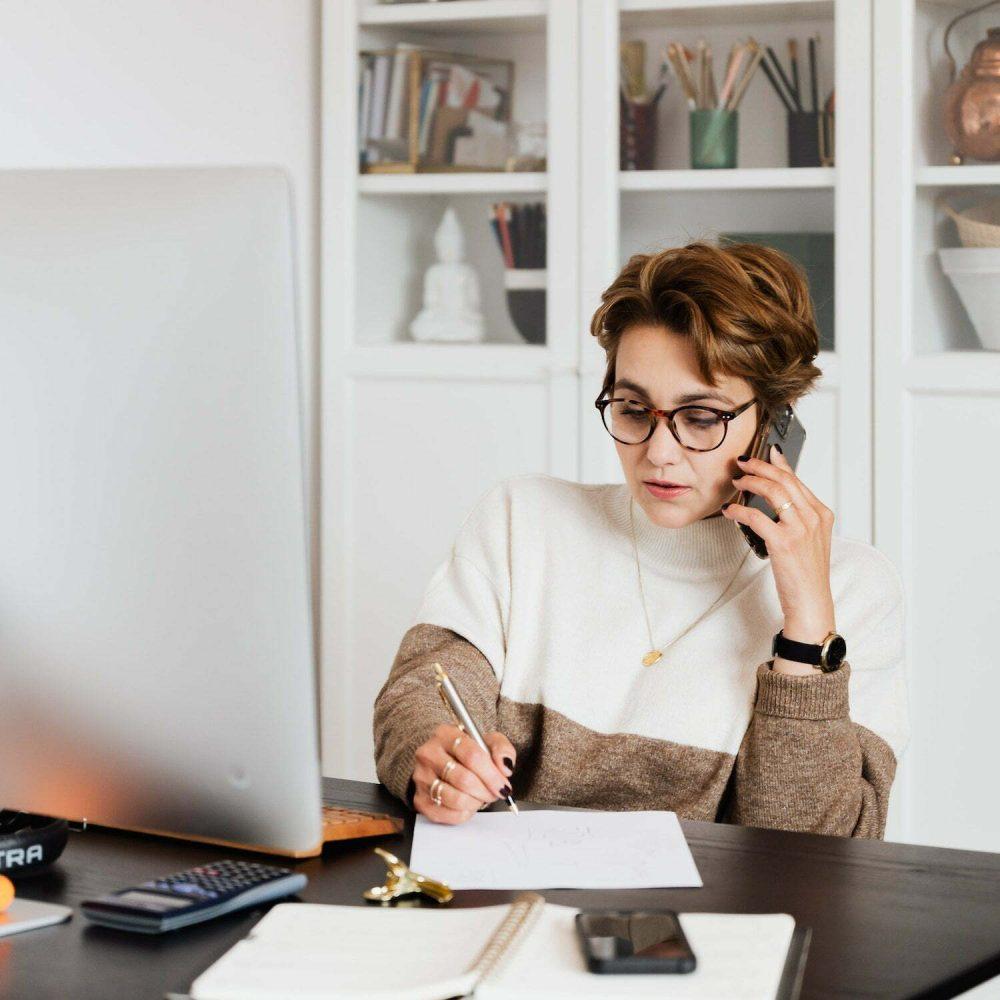 Are you ready to move your project forward? We are here to listen and talk about how we can help you reach your goals. Our team of experts is ready to collaborate with you whether you have a specific idea in mind or need guidance on your next steps.
Frequently Asked Questions (FAQ)