Digital Wellness App Development
Take charge of your health and embrace wellness as a way of life. Start your journey today and unlock a happier, healthier you!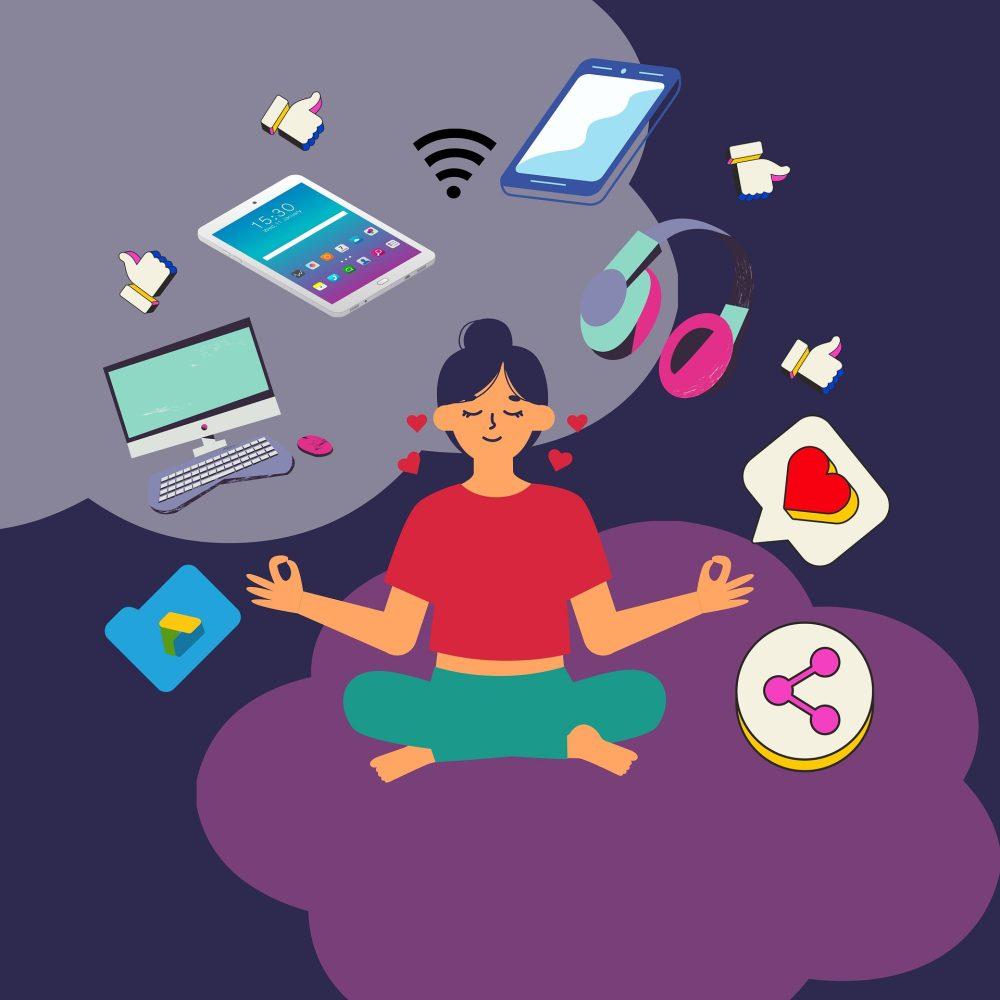 Top-Notch Wellnes Apps Development Services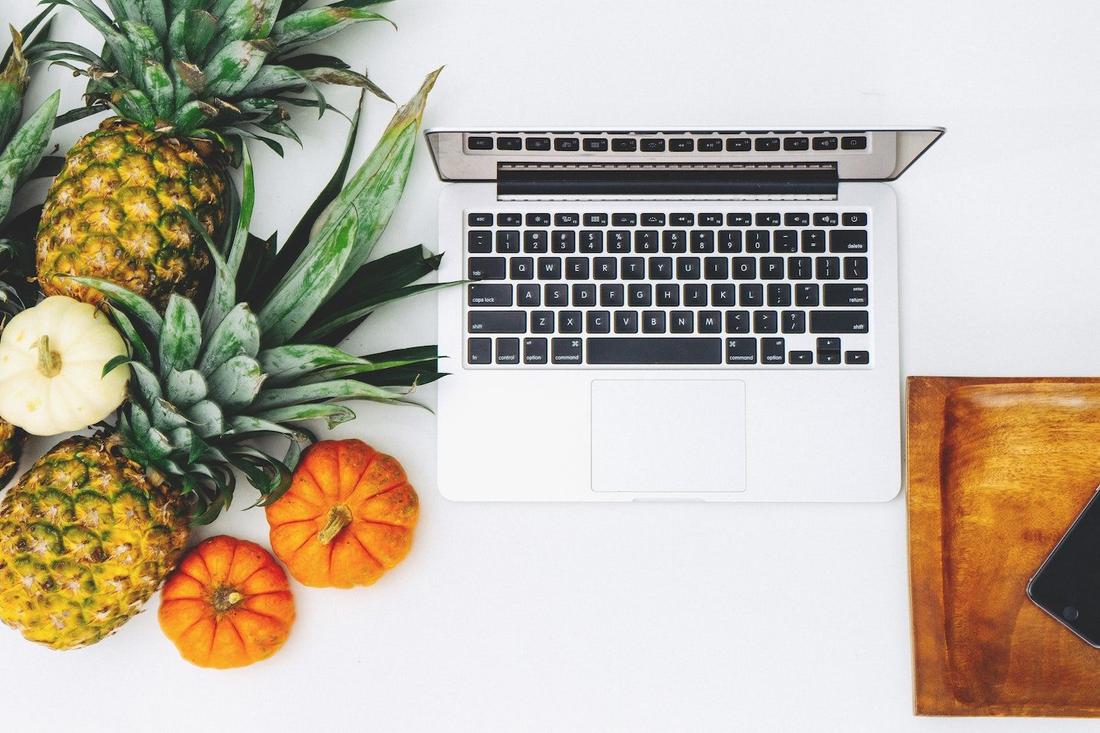 Nutrition Managementand Diet App
It provides personalized recommendations based on your dietary needs and goals, helping you create a balanced and tailored meal plan.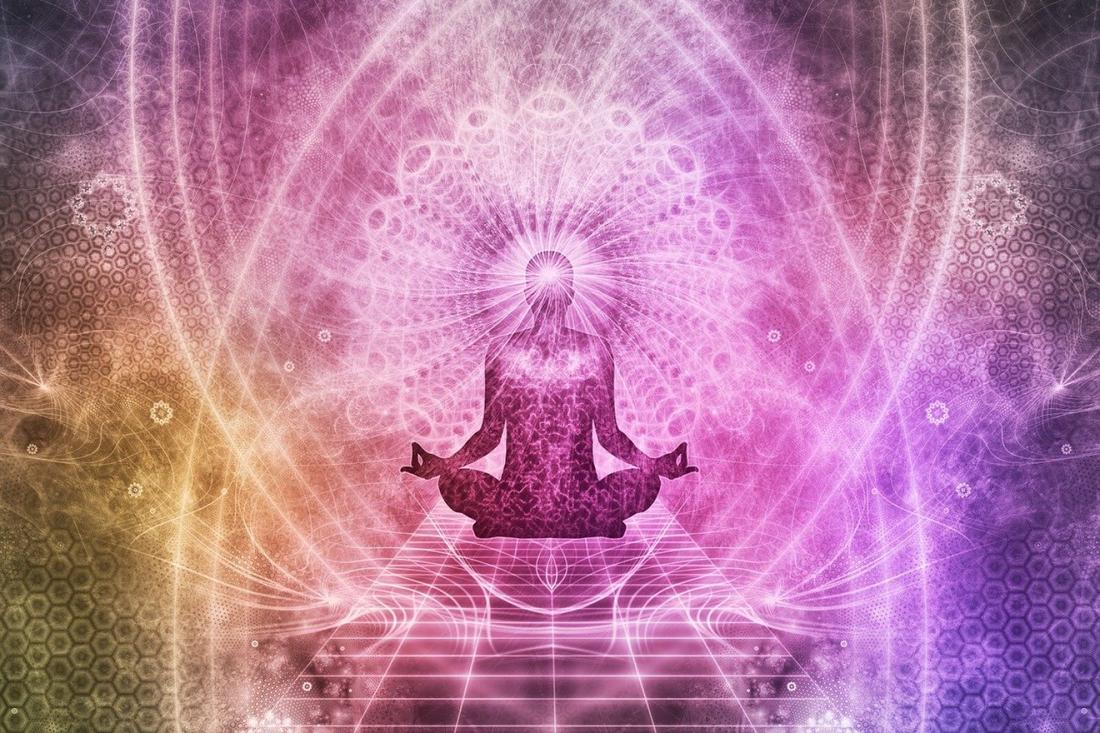 Meditation MindfulnessApps
We specialize in developing mobile applications for meditation that provide a soothing experience for individuals and help them finding peace
Mental Health CoachingApps
Mental Health Coaching Apps are designed to provide individuals with professional guidance and support for their mental well-being
Benefits for your business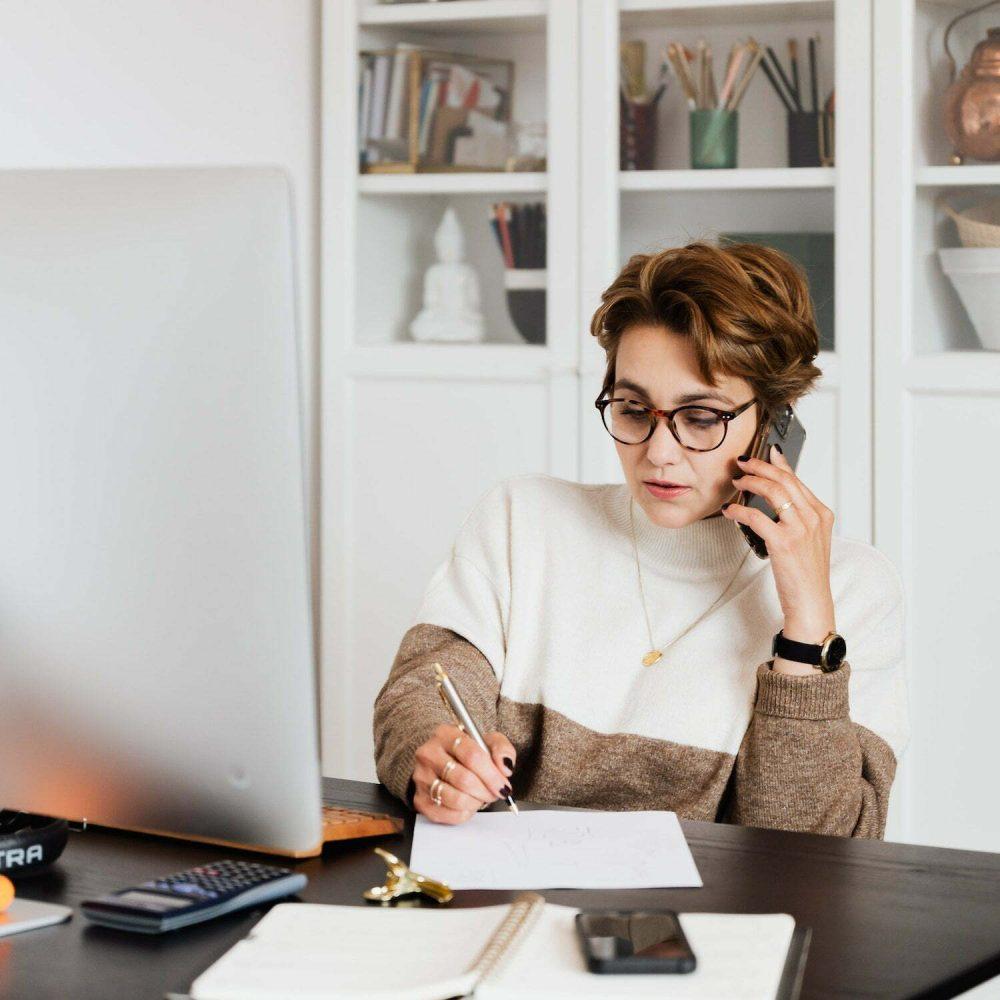 Are you ready to move your project forward? We are here to listen and talk about how we can help you reach your goals. Our team of experts is ready to collaborate with you whether you have a specific idea in mind or need guidance on your next steps. 
Frequently Asked Questions (FAQ)